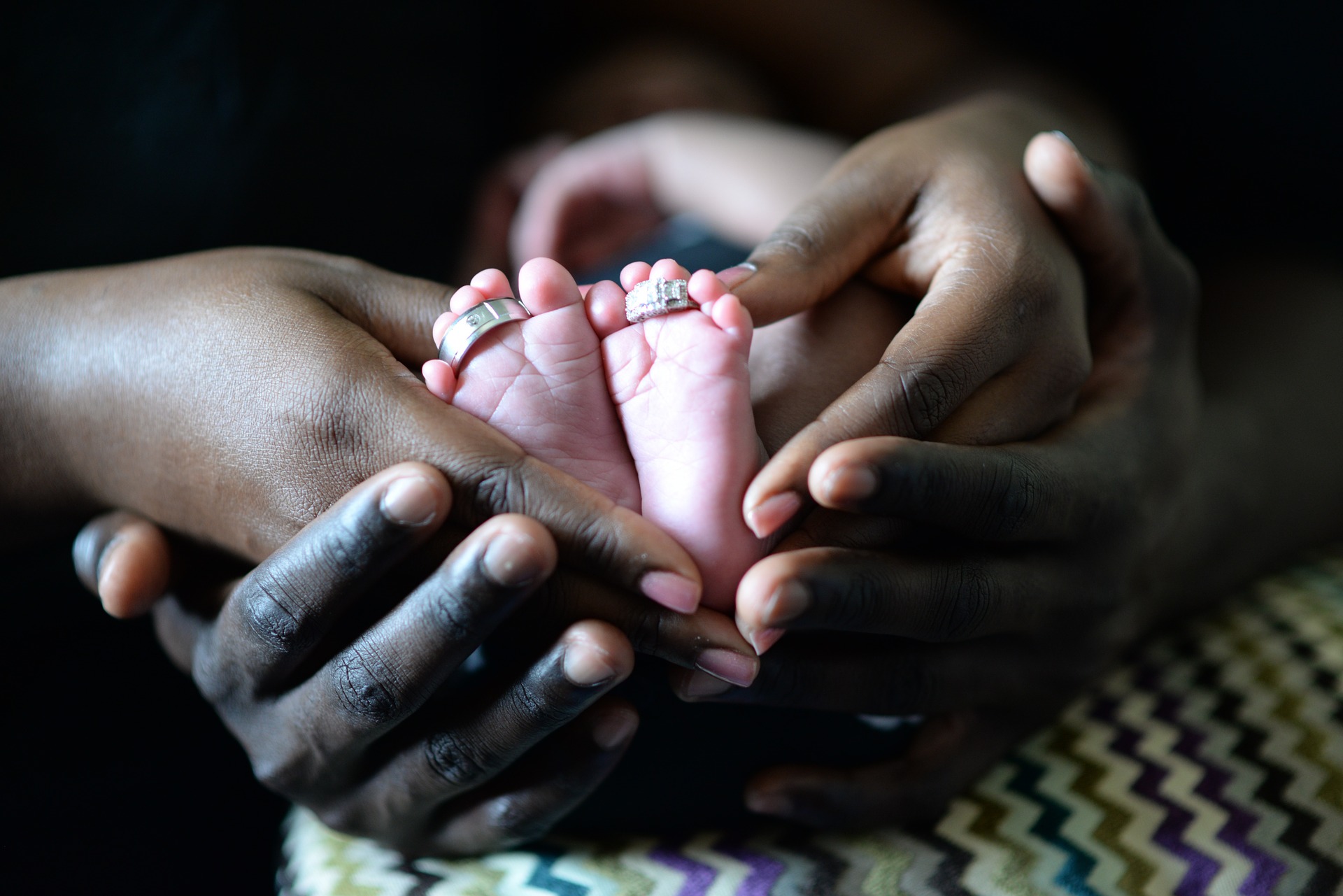 Equality or Love?
Political thinkers often purport the existence of a dilemma between equality and freedom. Economist, Milton Friedman, explained this dilemma by analogising the economy to a casino. He said that if we all start off with equal wealth in the casino by the next day there would be great inequality. In a free economy equality cannot be maintained because people will buy, sell, give and gamble with some ending up with a lot more than others. To stop this scenario it would be necessary to take away people's' freedom to do as they wish. In fact any exchange would be banned as some would end up with more than others!
This dilemma between freedom and equality has become a common cliché, yet it doesn't stand up to scrutiny. Freedom allows individuals to do what they want, so why can't they choose to create equality? To go back to Friedman's thought experiment; in a world filled with the egalitarian 'New Soviet Man', people might accept money for producing goods, but they would immediately give it to someone poorer than the average. The day after Friedman's great redistribution, we would continue to all be equal and free. Freedom does not necessitate inequality; it is what we do with our freedom that creates inequality.
Of course, humans would not act in such an egalitarian way. It is so fanciful that Friedman did not need to consider such a scenario when he gave this thought experiment. But why do people not use their freedom to ensure equality? Upon honest reflection, the answer is clear: people value their own prosperity more than they care for equality. Those who preach equality, if they truly believe in it, can always give their belongings to all who are poorer than themselves. "Let him who is without sin cast the first stone", as we learned in John 8:7.
It is not simply that people value and love themselves more than others, they also love some people more than others. One may be willing to die for a lover, for example, but not a stranger. A parent provides for their own children before even considering supporting deprived orphans. The truth is that the dilemma is not simply between equality and freedom – it is between equality and love.
Christians and many others might find this conception of love as prioritising certain individuals, often including oneself, to be wholly unpalatable. I remember my Religious studies teacher explaining why the view of love I've expressed here is heresy in the eyes of Christians. He said that the child who says that he loves mummy more than daddy and daddy more than his friend, was not truly loving. Love, in this Christian sense, is unlimited and given to all equally.
But this love is, frankly, impossible. There's only so much time and resources we have at our disposal; love is scarce. We cannot love all children equally if we cannot afford to feed them all. We choose to help those we love and care for more first. Love is not a vague warmth for our neighbour. Love is about using limited means to care for some, necessarily at the expense of care we could provide to different people.
"My brother and I against my cousin; my cousin and I against a stranger." – An Arabic proverb suggesting that we have more to learn from the Middle East about love, rather than Christianity.
In a free world with unlimited desires and limited resources, decisions are made about who to help first – typically oneself, then one's family then everyone else. We cannot want equality for the many, when love demands more for the few. The parent who loves all people equally gives their money to help the starving before they ever consider giving their children pudding. The partner who loves all people equally cancels their honeymoon to work at the foodbank. Socialists, Christians or anyone who claims to love everyone, loves no one at all.
---
This piece solely expresses the opinion of the author and not necessarily the organisation as a whole. Students For Liberty is committed to facilitating a broad dialogue for liberty, representing a variety of opinions. If you're a student interested in presenting your perspective on this blog, click here to submit a guest post!
Image: Pixabay