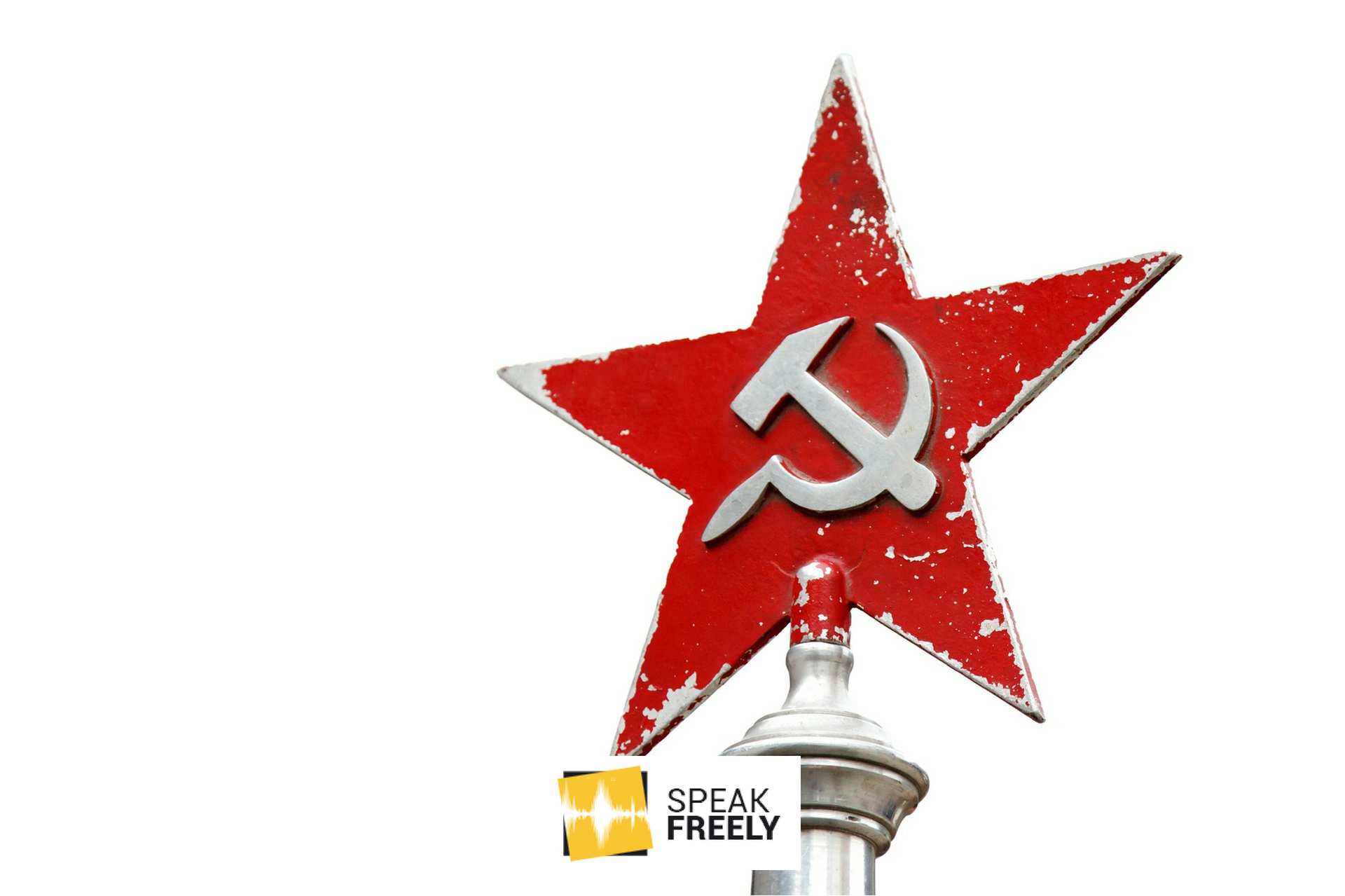 Little Communist Mishaps
The entire concept of communism is so ridiculous that it is difficult to fathom that anyone with an understanding of basic economics could have a picture of Karl Marx or any of the communist dictators of the 20th century in their bedroom. As an avid reader, I have come across a plethora of not-so-proud achievements by various communist regimes. These debacles, albeit not as well known as, for example, the food shortages, are still as ridiculous as they come.
If you were to ask an Austrian economist about a country's central bank, he will most likely tell you that there is no need for one, but for the sake of this example, let us consider them a necessary evil. In a democratic republic, the governor of the central bank would be appointed either by the prime minister or through some sort of parliamentary vote. However, the communist regime of Cuba devised an even better plan – look for a volunteer! Namely, during a particular meeting in Castro's Cuba, Fidel asked whether there is anyone among those present who was an economist – judging by the policies his buddies were implementing it is hardly surprising that he did not actually know whether anyone was qualified. Che Guevara, who was half asleep at the time, understood that Fidel was asking whether anyone was a communist. Because the Spanish words "comunista" and "economista" sound much more alike than their English counterparts, it would be easy for one to have misheard the question while half asleep. Fidel was confused when Che raised his hand but nonetheless appointed him as head of the Central Bank, because why ask additional questions for such an important position? Che Guevara was a medical doctor by profession and had no experience in economics or finance, in addition to being a staunch communist. The horrors that ensued were beyond words.
Eurocurrency is basically money denominated in US currency held outside of the United States. After World War II, amidst tensions between the United States and the USSR during the Cold War, the Soviets held a lot of money in American banks but were afraid that their assets would be frozen. As a result, the Soviets withdrew all of their funds from the US and placed them in London.  English bankers saw this as a nice idea to profit from and subsequently created the term "eurocurrency". The financial industry is not excluded from innovation and thus from Eurocurrency – Eurobonds were created in 1963. They did not gain popularity until the 1980s but are an important player in the market today. It is quite a paradox that a country such as the Soviet Union, which opposed free markets and capitalism, and favored a centrally planned economy, helped create one of the most popular securities on the market today. We can safely conclude that regardless of the what communists do – the invisible hand still does not discriminate against them.
The Soviets were masters of bureaucracy to the point that they had covered every possible area of one's life. The Soviet Army implemented strict rules with regards to how junior officers and soldiers ought to salute their superiors. Instead of a regular salute by raising one's hand, soldiers had to march several steps forward, raise their hands in a certain manner and then proceed to do the same with their legs, before walking back to their original spot – practically an entire dance that lasted 30 seconds. It was so absurd that Soviet soldiers would routinely hide when they would see their superiors coming in the opposite direction. They also avoided any military buildings where a lot of officers were present since they had to greet every single one of them in that matter, instead of just greeting the entire group. In addition, they would not even sit on buses since any time a Soviet officer would step on, they would have to stand up, do their entire show and by the time they were done, the bus would have reached its next stop and another officer would have stepped on as well. Even the Yugoslav Partisans, who were closes allies of the Soviets during the war, commented on the absurdities that their comrades had implemented. Instead of a regular military salute whereby one would raise their hand to their forehead, the Russians thought that this would be a nice way to encourage the younger generation to show respect to the older. Imagine if during warfare you arrive at the headquarters of your commander and before you could tell him that there are enemy troops marching your way you had to dance for 30 seconds? This would be completely insane.
All in all, this is just a short collection of some of the many absurdities of communism. It would be sufficient enough to listen to anya podcast by socialist apologists to get more such humorous examples. However, regardless of how much we may laugh at the economic illiteracy of some of these people, the sad reality is that this woeful lack of foresight cost the lives of some 100 million people.
---
This piece solely expresses the opinion of the author and not necessarily the organisation as a whole. Students For Liberty is committed to facilitating a broad dialogue for liberty, representing a variety of opinions. If you're a student interested in presenting your perspective on this blog, click here to submit a guest post!
Image: Pixabay