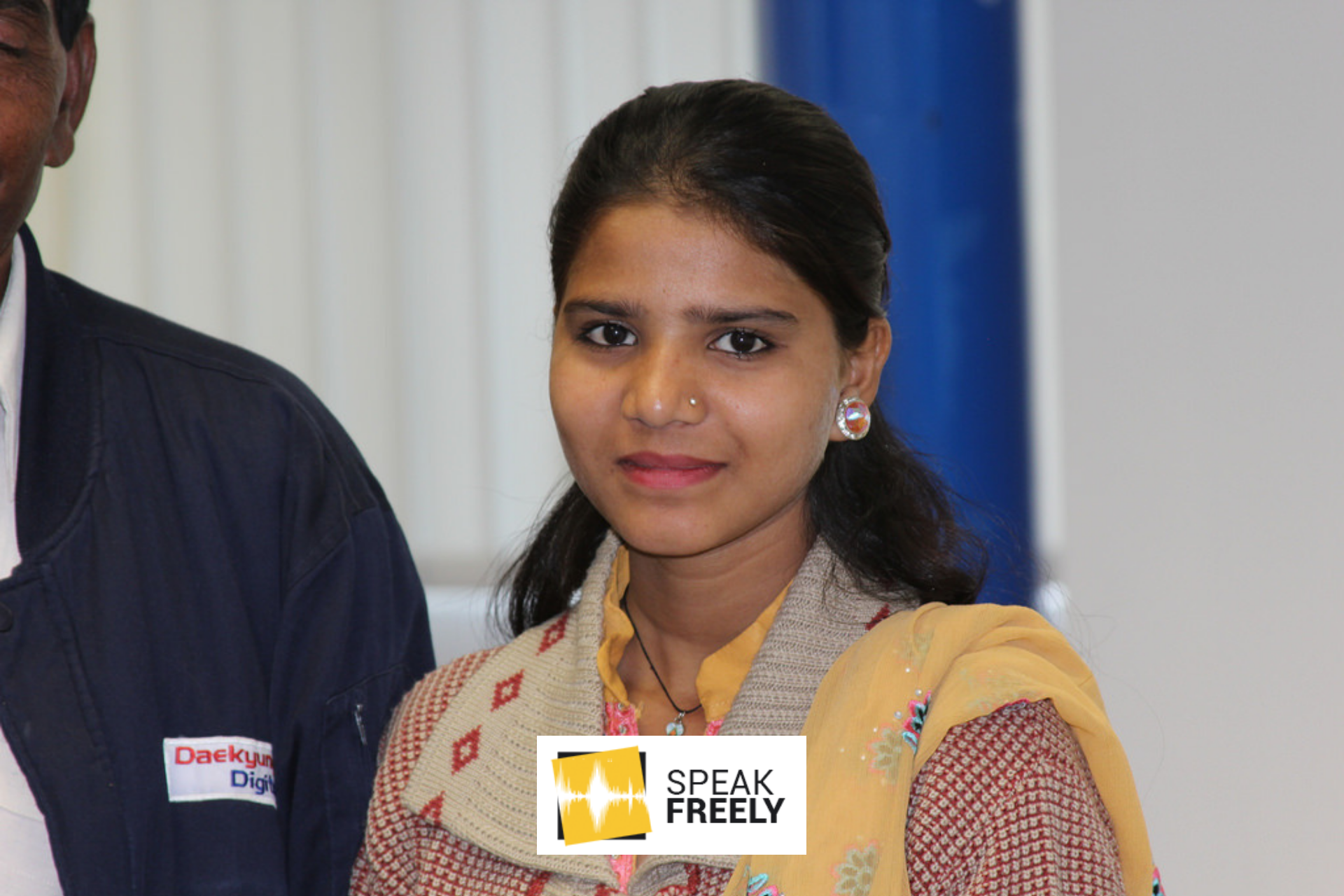 Asia Bibi and the Two Faces of Western (In)Tolerance
What are asylum seeking laws for if not to offer humanitarian protection to those fleeing injustice? Our democratic values in the UK are rooted in religious freedom; something a Pakistani woman on the other side of the globe has not only been denied but now experiences fear for her life indadvertedly due to the fact the peoples and political figures of her native homeland refuse to uphold it.
If the Asia Bibi case proves anything it is that this pandering, feckless and cowardly mass-appeasing technique of governance our administrations have adopted is beginning to cost lives. It is directly contradictory, inconsistent and ultimately hollow the UK foreign office has denied asylum to a mother of two that is under threat of being lynched by mass numbers of her fellow citizens for committing 'blasphemy'. As Tom Tugendhat, acting chair of the foreign affairs select committee has stated "UK policy is effectively dictated to by a mob". Liberal democracy cannot be expected to survive the 21st century if it cannot apply to itself its own standards and philosophies.
Intolerance, in this instance, is far more present and raucous than the faint noise that is presently heard amongst our communities. This is something much beyond what could be considered imaginable in the nations of the West, who often pride themselves on generosity, welcomeness and hospitality toward the peoples suffering hardship on foreign shores.
It is hard to conceive the magnitude of such a phenomenon that is developing across Pakistan today. Here, even in the releasing from prison the most despicable of individuals such as Anjem Chowdry – convicted in recruiting and radicalising young men to fight for Osama Bin Laden's International Islamic Front and directly inciting acts of terrorism rarely attain anything even remotely near what is taking place now to the North of the Arabian Sea.
We rarely take to the streets in a fury to demand someone's death & have managed not to do since the 16th century. It took a long time to overcome the darker side of human nature, encourage acceptance and allow religious and academic freedom in Europe through education and modernisation. It is naïve and careless however, to assume the same for nations among the rest of the world.
The protests sparked in fury from the large group of Islamic fundamentalists in Pakistani society are estimated to have cost over $1.1 billion in damage. This acts as a frightening and deafening image – a monetary measure of how endangered this woman's life is.
To conceive a perspective the moral injustice this woman is facing, the 'blasphemy' that sparked this entire sequence of events took place when picking berries in her home of Sheikhupura after being approached by two other women making derogatory statements & demanding she convert to Islam, the conviction came in her reply of "I believe in my religion and in Jesus Christ, who died on the cross for the sins of mankind. What did your Prophet Mohammed ever do to save mankind? And why should it be me that converts instead of you?". Only in a dystopian authoritarian theocracy could this be construed as blasphemy and punishable by death yet in Pakistan, it was.
Bibi's Christian heritage undoubtedly worked against her in her application for refuge. Why? Because in our postmodern culture, sociological arguments that European traits are tainted guilty characteristics and ones of privilege, that require the bearers to be curbed – taken down to be on level with the rest of us have won out.
To which I respond – where is Asia Bibi's privilege? Should she be punished for our self-hatred in that she, of her own free will and individuality, willingly chooses to defiantly believe and partake in a religion that we previously upheld?
We have turned our backs on her. If we, as Western nations, are not careful we will quietly in our weakness and without realising become the proprietors of the very intolerance we claim to oppose.
We are living in the age of post-imperialism and white guilt. A little self criticism in the pursuit of improvement is absolutely necessary, when it begins to cost lives and enter delusion it is not.
---
This piece solely expresses the opinion of the author and not necessarily the organisation as a whole. Students For Liberty is committed to facilitating a broad dialogue for liberty, representing a variety of opinions. If you're a student interested in presenting your perspective on this blog, click here to submit a guest post!
Image:Flickr