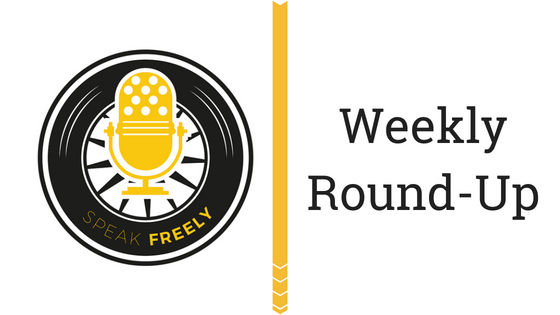 Speak Freely Weekly Round-Up 20/08/2018
After a short hiatus, the Speak Freely weekly roundup is back with this week's best articles from around the internet.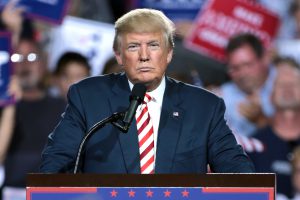 Kai Weiß has been discussing how President Trump's tax cuts show the importance of competition. How could the US spur greater competitiveness? Read the full argument at IREF!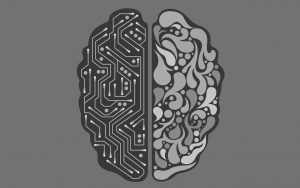 Meanwhile, Ryan Khurana explores how productivity has remained rather stagnant despite recent revolutions in the field of AI. Find out the implications in his full article at Medium!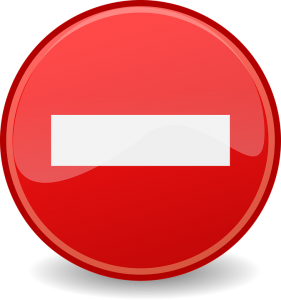 Should we block those with whom we disagree on social media? Richard Mason argues that we should think twice before hitting that block button, in his debut article for Prototype!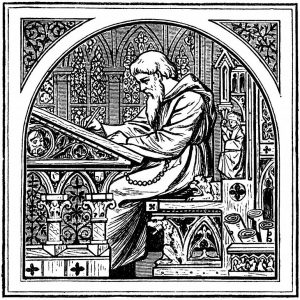 Freedom of Speech might be a hot-topic these days, but is the fight for free expression a modern phenomenon? Paul Meany argues otherwise, discussing the medieval example of John of Salisbury as a surprisingly progressive pioneer of free speech. Read his full article over at Medium! 
That's all for this week! As always, keep coming back to Speak Freely for more great articles throughout the week!