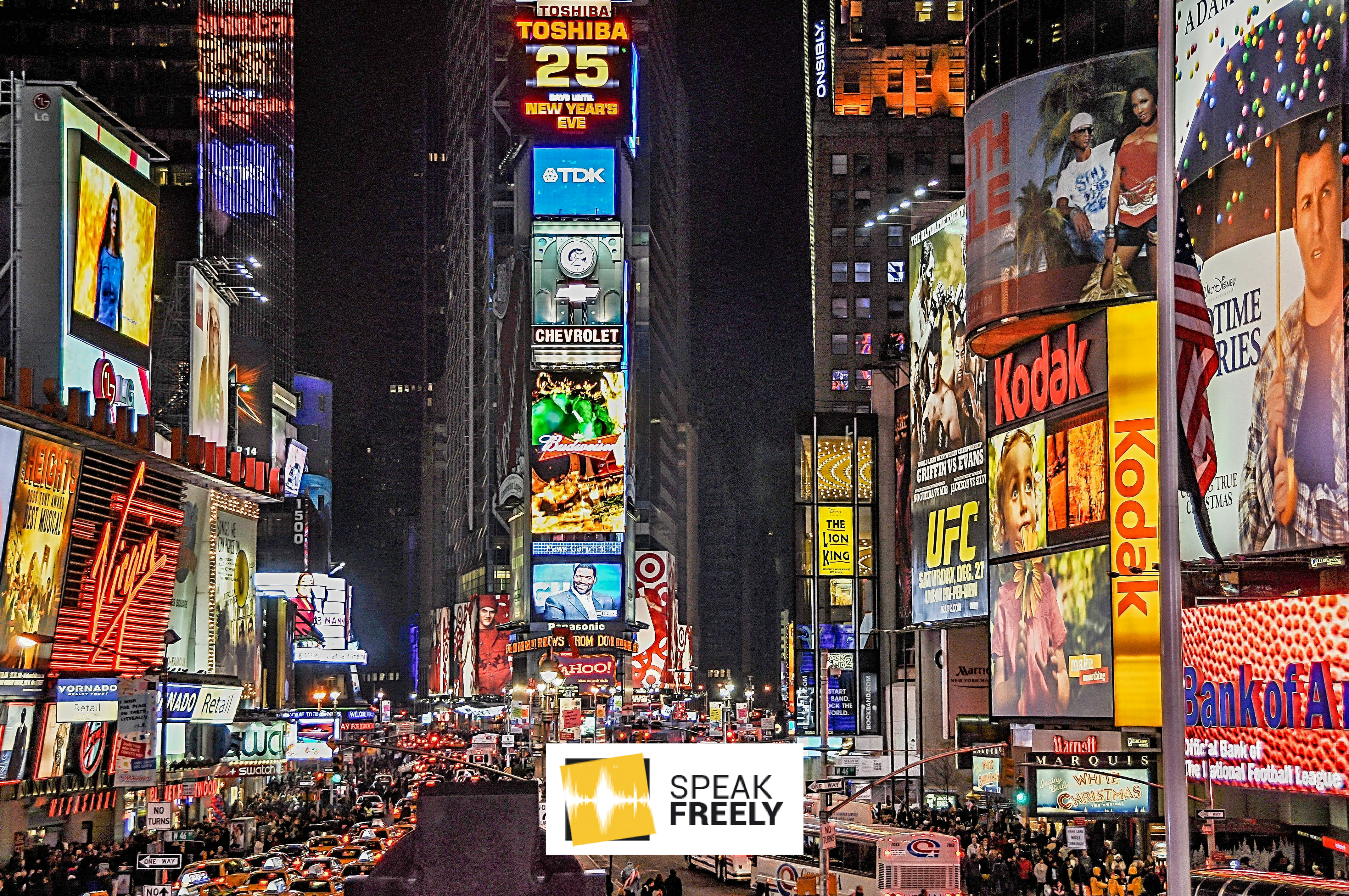 Trade Wasn't Freed In A Day: Gradualism and Economic Reform
Economists often declare historically backwards emerging markets as the next international free-market hubs; the next trade centres of the world. What these 'experts' fail to realise is that today's trade centres, like New York and London, did not develop overnight. They are the products of thousands of years of intellectual thought and gradualised freedom.
The leader of the free world in military, economics, and liberty, is a country built on a system of checks and balances codified by the founding fathers: the United States of America. Yet, while we admire James Madison for writing the constitution, it is clearly a product of England, and owes its origin to Rome.
England began the industrial revolution, and is the birthplace of modern trade and capitalism. It was ruled by Rome for more than 350 years; the US has not even existed for 250. The impact of Roman thought on England, and then the USA, was so substantial that Scotland – which was never under Rome, only adopted similar values over 1000 years later. The founding fathers inherited a tradition of liberty which had been gradually reformed for almost two millennia by 1776.
Some point to Chile as evidence of overnight free-market revolution. Yet the reality is, that reform was anything but Chilean. Pinochet was installed by US intervention, replacing Allende's communist regime. The economist who reformed Chile was an American, Milton Friedman, aided by a group of Chilean students from the University of Chicago.
Hong Kong is another bad example of 'overnight revolution'. When Sir John Cowperthwaite came to power after World War 2 and installed free-market reforms, HK was already an British colony for around a century. With this came the system of common law, and a centuries-old-tradition of classical liberalism. Limited government intervention and basic free-markets were already the norm in Hong Kong, Cowperthwaite simply improved the systems. Were the same attempted in an isolated nation with little historical connection to individualism, the outcome would be different
Many assume that communism in Europe was primarily the result of Soviet occupation, yet communist movements in those countries were active since World War 1. Furthermore, these countries had long collectivist pasts. Some communist countries were spared the tyrants that arose in other countries. This occurred in countries like Yugoslavia and Czechoslovakia. Why? Both were historically part of the constitutionally-limited Habsburg empire, and were more liberal than other states like Russia and Albania; who had historically moved from tyrant to tyrant. Freedom of press was introduced in Czechoslovakia in 1968, and Yugoslavia abandoned Marxist central planning by 1964.
It was the parts of Yugoslavia ruled by the Ottomans, and not the Austrians, where the bloody wars of the 1990s originated. The Ottoman Empire was much more collectivist, offering little infrastructural or institutional foundation. The first railroad to appear south of the Danube was after 1878, and self-defense still remains basically non-existent in statutory law.
Communism was also active in the US, but its historical emphasis on individualism and capitalism prevailed. However, in some historically capitalist countries post-WW2, there was a shift towards collectivism. For example, after WW2 – Prime Minister Clement Attlee began widespread nationalisation in Britain, reacting to the austerity of pre-war Conservative governments. This shift can be traced much earlier, with the Trade Boards Act of 1909 ending 'sweated labour', the National Insurance Act of 1911 providing unemployment pay, and the laughable Shops Act – requiring shorter shifts and mandatory tea breaks for workers. English jurist, Albert V. Dicey documented this change in his book Lectures on the Relation between Law and Public Opinion in England during the Nineteenth Century, where he recorded the move towards collectivism after the utilitarianism of the mid-1800's that ensured wide-spread individualism in English society. Other trade union laws began to pass around 1870, and collectivist sentiment grew.
France is another example. After WW2, many of the largest cities like Toulouse, were run by the French Section of the Workers' International – an arm of the USSR in France. French collectivism begins with the French revolution – with Edmund Burke's Reflections on the Revolution in France, detailing the mob-rule phenomenon which was repeated by communist regimes in the 20th century – resulting in mass murder, inflation, and bans on religion. France's collectivism culminated with Francois Mitterrand's reign between 1981-1995 – introducing harmful economic measures like nationalising banks.
Yet, neither France nor Britain was ruined by their flirtations with collectivism. Their foundations are inscribed in individualism, which is why they remain among the world's richest nations.
Every economic reform can be linked to historical gradualism. It is unfounded to suggest that a country born of tyranny, or liberty, can about-face overnight. The rule of law, the foundation of free society, and many institutions – from parliament to the courts – were not born from an overnight dictator's decree.
---
This piece solely expresses the opinion of the author and not necessarily the organisation as a whole. Students For Liberty is committed to facilitating a broad dialogue for liberty, representing a variety of opinions. If you're a student interested in presenting your perspective on this blog, click here to submit a guest post!
Image: Pexels