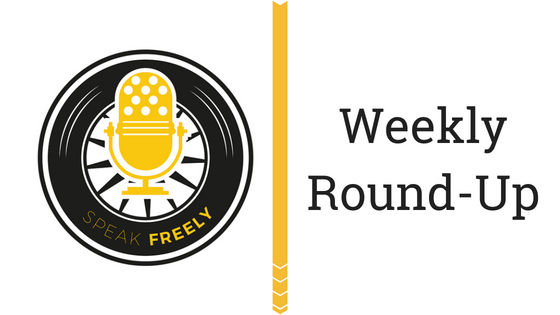 Speak Freely Weekly Round-Up – 15/07/2018
With US President Trump being met with angry protests in London, Croatia fighting to their first ever World Cup final, and Western defence network NATO becoming increasingly undermined, this week has been filled with new developments and hot takes. Here's what you may have missed amidst the chaos!
In economics, Luis Pablo De La Horra has been discussing the ways in which seminal economist and Nobel laureate Milton Friedman improved the field of study. Find the full piece here!
Over in the USA, have the anti-gun crowd begun to show their true colours? Matthew Larosiere argues that the lack of response to the Annapolis shooting last month demonstrates their intention to score political points, rather than tackle the problem of shootings. Read the full piece here!
As the British health service reaches its 70th birthday, Richard Mason questions whether the NHS receives too much praise, and how this may prevent any rational discourse and calls for reform. Find the full article here! 
In Europe, has President Trump made a mistake in attacking the NATO structure? Does the defence system truly benefit Europe more so than America? Clara Berthelot and Bartolome T. Carvajal have questioned whether we're moving in the right direction. Find the full piece here!
That's it for this week. Come back to Speak Freely for more great articles throughout the week!