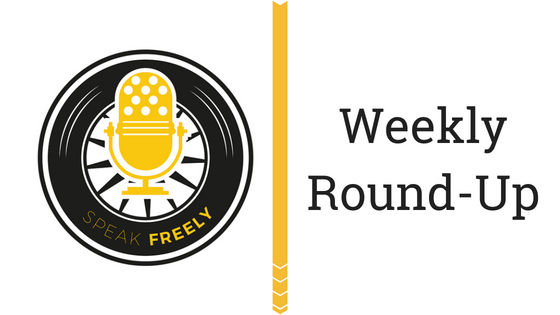 Speak Freely Weekly Round-Up – 09/07/2018
Kicking off the month with financial freedom day, this week has been full of great articles and stories.
In society, Bill Wirtz has been questioning whether communism is making a comeback in Belgium. How have new strategies enabled the ideology to renew it's popularity? Find out at FEE!
In Britain, how will the island's global standing look after Brexit? Toby Payne argues that the UK needs to take the opportunity to reassert itself on the world stage. Read the full argument at 1828!
In international politics, Lloyd Evans argues that the west needs to finish with it's self-image as the world's policeman. How does is this view detrimental? Read more at CapX!
Is it time to fully legalise cannabis? Richard Mason believes so, and argues the benefits of a legal market for marijuana for VocalEurope. Read the full article here!
That's it for this week. Keep following SpeakFreely for more great articles!