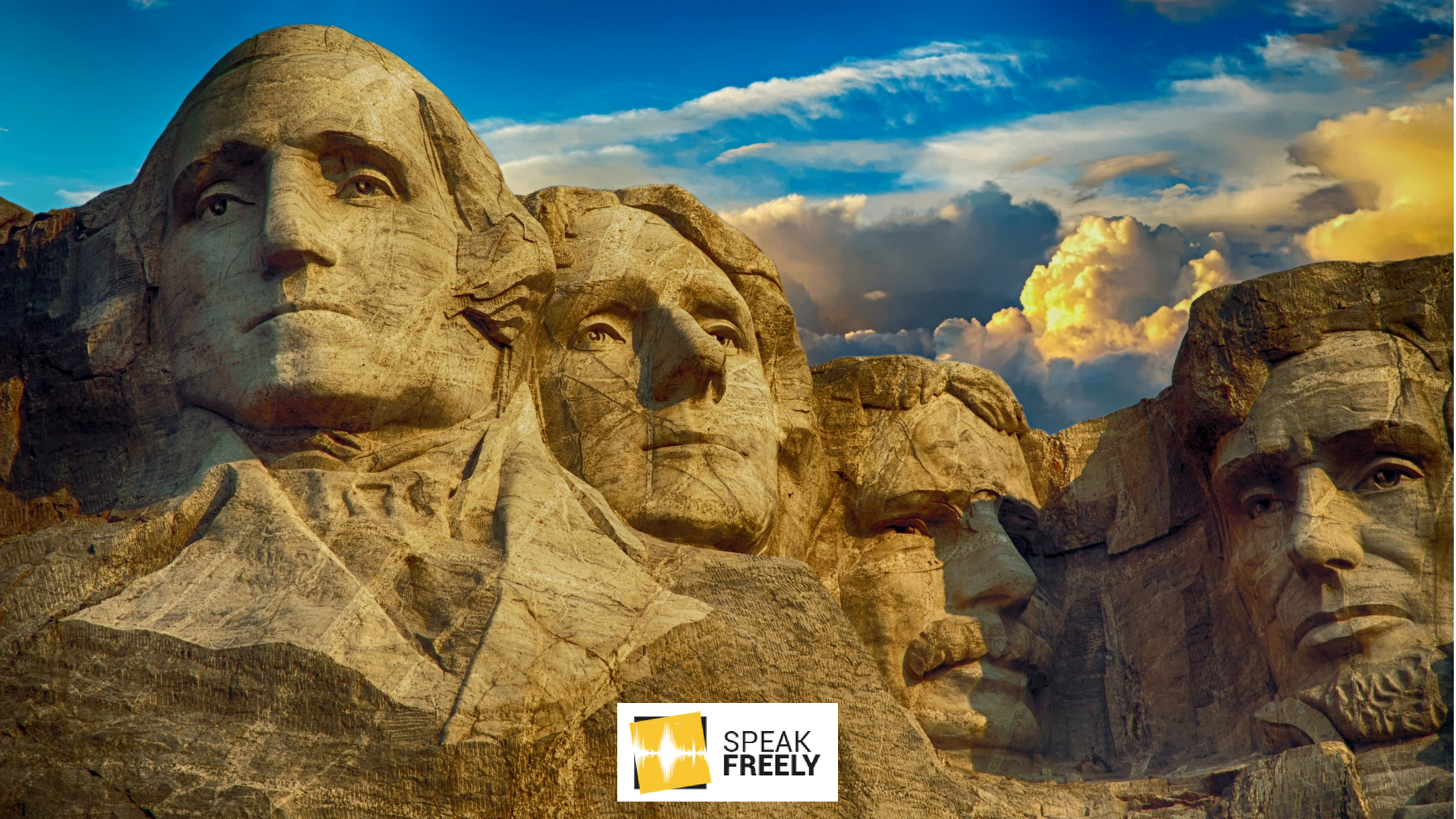 The Pygmalion Politician: The Dangers of a Perfect Statesman
We often lament the failures of certain politician's. Some even dismiss certain statesmen on the basis of a few mistakes, regardless of their overall political career. These people fail to realise that it is impossible for any individual to be perfect. Moreover, it is undesirable to achieve perfection as it sets the precedent for tyrannical dictatorship.
How does one define perfection? In Pure and Formal sciences, we know with certainty that 2+2=4, or that if you jump up you must come down due to gravity. However, in Social sciences, such as law and economics, it is not so clear cut. Individuals who agree on free markets often disagree notably on monetary policy. People are less or more 'perfect' at different points in their lives. Milton Friedman, Friedrich Hayek and Thomas Sowell were all fervent supporters of one form of collectivism or another in their youths. Later they contributed so significantly to the progress of liberty that one cannot imagine that they ever read Marx's Das Kapital for any reason other than to critique it.
With a 'perfect' statesman, all of our trust is bestowed in a single individual, rather than a system of checks and balances which involves several individuals. It is because no individual is perfect that those checks and balances exist. However, if we have Mr. (or Mrs.) Perfect in charge, he would not require any checks and balances as he could do no wrong – making him a benevolent dictator. We are not opposed to living under such a dictator – it would improve our lives – however once he is gone, who would stop his imperfect successor now the checks and balances are also gone?
One could argue that they would be reinstated once Mr. Perfect leaves office, but at that point in time society would surely have gotten used to being led by a perfect person, rather than a perfect system. They would be too busy looking for the next person, rather than the next system.
That we must talk about a hypothetical perfect statesman, goes to show that mankind has not yet known such a creature. Therefore, even if we ever found one, finding a second specimen would be extremely unlikely. Even if society undergoes the process of finding the next Mr. Perfect – the process will be essentially trial and error, with the errors being devastating to mankind given the absence of checks and balances on Mr. Imperfect. One might argue again that checks and balances would be restored until perfection was once more achieved, but the only way perfection could be determined is if there were no checks and balances to block those (im)perfections. 'Power tends to corrupt; absolute power corrupts absolutely', none of us are an exception to this truth of human nature.
Churchill is criticised for giving Poland to the Soviet Union after World War II. However, as Churchill was an ardent anti-communist, one can hardly believe that this was his ideal solution – but the alternative was to start a war against the USSR immediately after the most catastrophic one in human history. Churchill's disastrous campaign in World War I almost precluded him from public service. Yet under him, Britain survived alone against Nazi Germany for a whole year. Churchill made mistakes, but one can only think with horror where Western civilisation would be without his later actions.
Ronald Reagan made some grave mistakes too – raising taxes on more than one occasion. However, he defeated the greatest threat to liberty – communism, and introduced much needed free market reforms. The system under Reagan was not perfect, but it was an improvement on balance. Calvin Coolidge is often cited as being everything Reagan should have been – however, the difference between them was their persona. Reagan was a movie actor and was a natural on camera, whereas "Silent Cal" was more timid. Coolidge made fewer mistakes from a free market perspective than Reagan, but Reagan had more public appeal. Had Reagan caused less damage than Coolidge, he would have been seen as Mr. Perfect by his TV-transfixed electorate. Coolidge, on the other hand, is often forgotten, meaning that the successes of the roaring 20s are more often credited to the checks and balances of America's Constitution, rather than a single individual.
Churchill was not perfect; Reagan was not perfect; Coolidge was not perfect. Yet, each improved their country's lot, and each was limited by their country's systems. We should all seek to live under a perfect system, rather than to be led by a perfect politician. If that is impossible, then our system should at least be less fallible than our statesmen. After all, it was only in myth that Pygmalion could sculpt a perfect bride, what makes us think we can create a perfect politician?
---
This piece solely expresses the opinion of the author and not necessarily the organisation as a whole. Students For Liberty is committed to facilitating a broad dialogue for liberty, representing a variety of opinions. If you're a student interested in presenting your perspective on this blog, click here to submit a guest post!
Image: Pexels