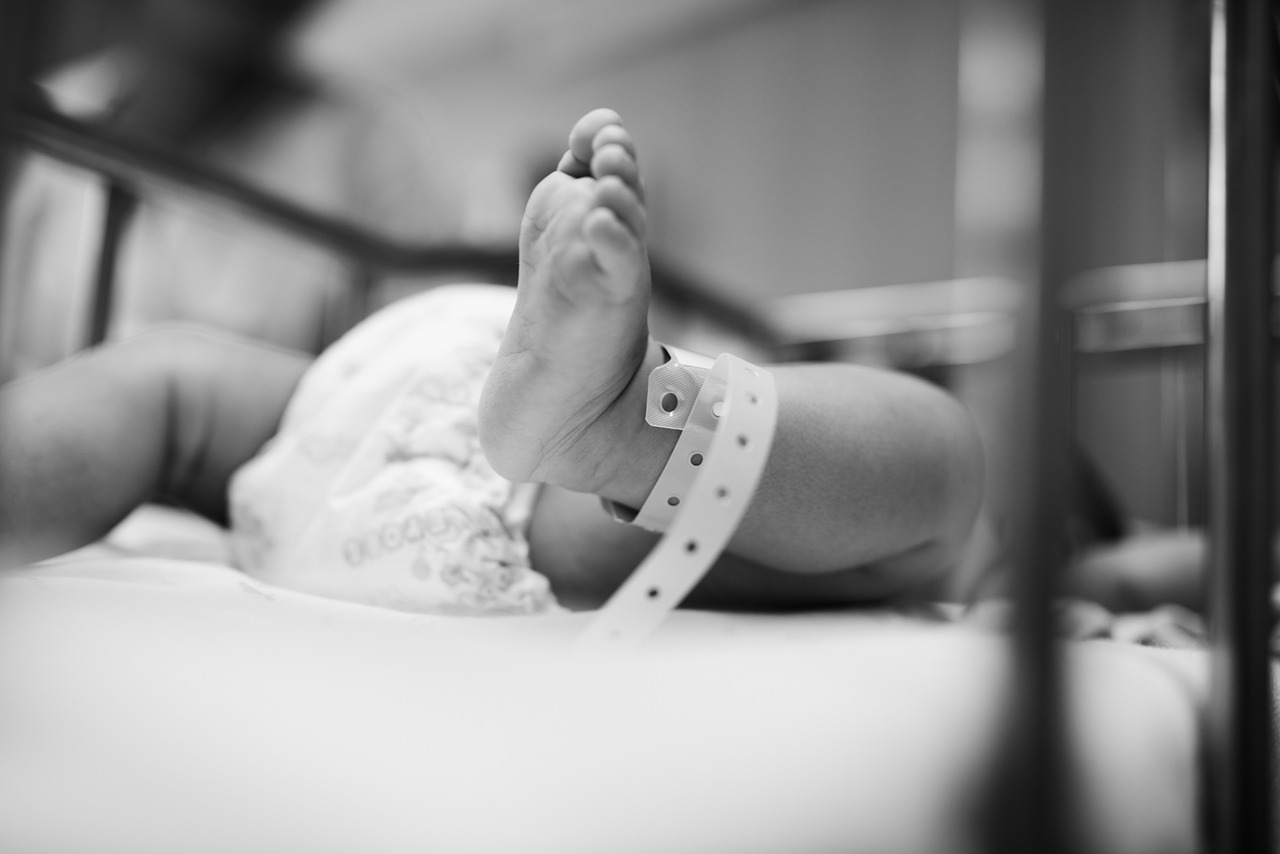 Repeal the Eighth Made Me Pro-Life
I never want children. I feel it is necessary to preface this as, for the vast majority of my adult life, this has been the major factor which influenced my views on abortion. I believed that abortion was a right. I believed that as a progressive, 21st century man, it was my duty to support the rights of 21st century women to choose their own futures. I believed to think otherwise was ludicrous. I believed that, as someone who never wants children, having a legal right to abort was the easiest way to fulfil my life aspirations. These beliefs brought me success in my social life. In fact, it was one of the first things my current girlfriend and I bonded over. These beliefs brought me happiness. I was pro-choice.
Over the summer, I spent a lot of time with my one of my artistic friends, Shannon. Her art is some of the most vivid and impressive I have seen. Shannon, began to campaign for Repeal the Eighth, a group seeking to remove constitutional recognition of an unborn child's right to life in the Republic of Ireland. She produced vivid depictions of Irish priests, and nuns, and coat hanger abortions. She drew bloody foetuses. She drew banshees. Her art made me uncomfortable. I originally thought it was the gruesome nature of her drawings that made me uncomfortable. However, one night when mulling my unsettled reaction to her art, I realised that it was not her art that made me unsettled; it was what it meant. Shannon was showing bloody foetuses and wailing banshees as a way of exposing the underground nature of abortion in Ireland. What Shannon exposed to me was that, even in the clinical setting of legal medical abortion, there would still be bloody foetuses.
I am a libertarian. While what that term can mean varies, it is often reduced to three key principles: life, liberty, and property. These are the three key rights which all human beings are entitled to. If I believed in life, how could I support abortion? I tried to justify it to myself. Under UK law, anytime before 24 weeks is considered legal. I began to examine why this number had been chosen. Surely it had been on the sound advice of the overwhelming medical community? That must be when life begins? No. For the medical profession it is not a question of life, but one of viability. After 24 weeks a foetus becomes potentially viable outside of the womb. Yet, when can a foetus first be considered life? I could find no solid medical opinion, though when pressed most doctors admitted they believed life potentially began at conception.
Armed with this new perspective, I experienced a dark night of the soul. I sat awake, in my room, unable to quiet my mind. If I believe in life, liberty, and property, how could I support abortion? I had always thought that I was aiding the prospective parents, by liberating them from the potential of a child. I had never considered that at day one in the womb, it might already be a child. Does life begin at conception? I do not know. Yet, I cannot say with certainty that it does not. So, if there is the potential that a zygote constitutes a human life, who am I to end that life? I still never want children. However, I would not now abort. I would accept the responsibility of my actions and bring a human life into this world, entitled to the same three rights as me. I am now pro-life.
---
Picture: Pixabay
This piece solely expresses the opinion of the author and not necessarily the organization as a whole. Students For Liberty is committed to facilitating a broad dialogue for liberty, representing a variety of opinions. If you're a student interested in presenting your perspective on this blog, click here to submit a guest post