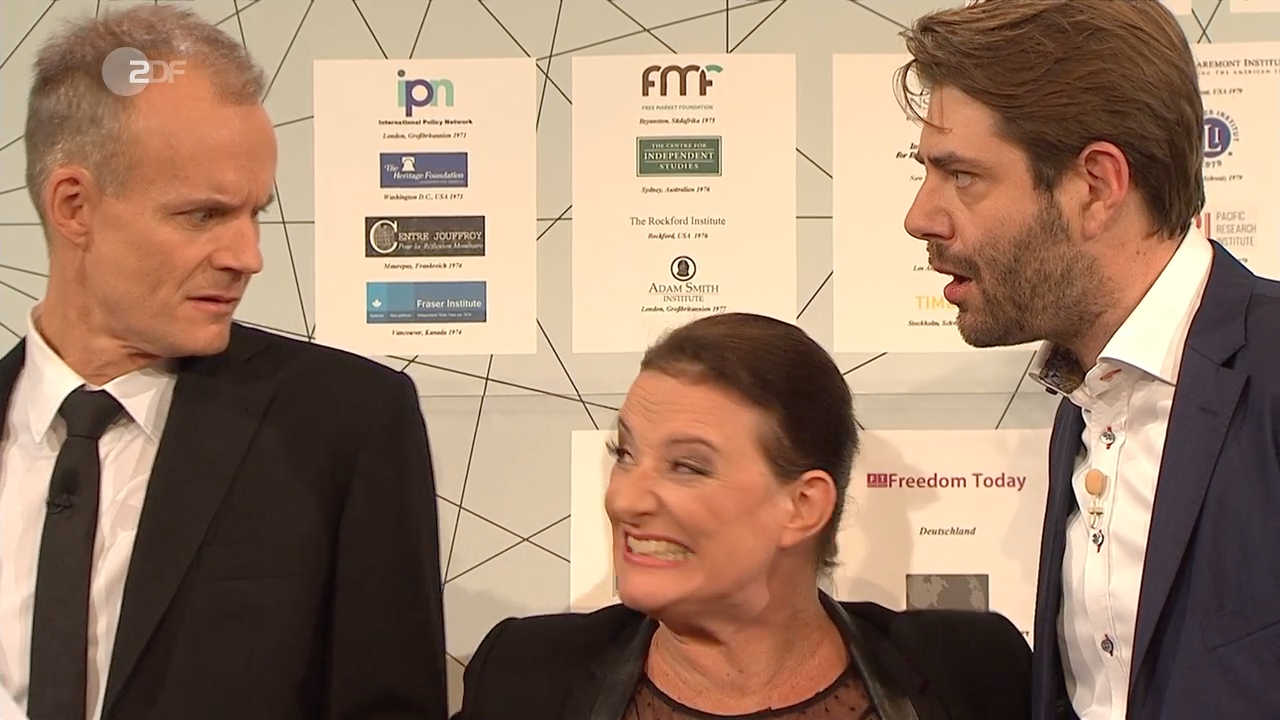 German humor is no laughing matter 🇩🇪😂
Libertarians, wikipedia, fiat money, the Netherlands, facebook, Keynesianism, the big bang, evolution, and Disney. The Daily Reads are presented in collaboration with FREEDOM TODAY JOURNAL. Subscribe here to get them in your inbox every morning.
MEDIA — German State TV spreads conspiracy theories and we are right in the middle of it – Daniel Fallenstein on ftn.media: That is why they say that German humor is no laughing matter.
DEMOCRACY — edit:Meritocracy – Jim Bush-Purdue on futurity.org: "The authors of a new book examined a decade of Wikipedia edits and found some surprising results."
CRYPTO — 'The end of fiat money' – Thomas Colson on businessinsider.com: Deutsche Bank analyst Jim Reid says fiat currency "is inherently unstable and prone to high inflation."
TRANSPORTATION — Cycling nation – Stacy Conradt on mentalfloss.com: How a 1973 initiative revolutionized transportation for the Dutch.
PRIVACY — Zero degrees of separation – Kashmir Hill on gizmodo.com: "Behind the Facebook profile you've built for yourself is another one, a shadow profile, built from the inboxes and smartphones of other Facebook users."
ECONOMICS — Game of Theories: The Keynesians – Marginal Revolution University on youtube.com: "We'll take a look at one of four major economic theories to find possible answers – and show why no theory provides a silver bullet."
SPACE — Before the bang – Ethan Siegel on forbes.com: "The Universe began not with a whimper, but with a bang! At least, that's what you're commonly told: the Universe and everything in it came into existence at the moment of the Big Bang."
NATURE — Making of man – Wendy Orent on aeon.co: "This is a tale of fast human evolution. New ways of living – farming crops, and herding animals rather than hunting – led to the rapid expansion of genes that took advantage of these cultural adaptations."
CULTURE — Crossover – Michelle Jaworski on dailydot.com: "… movie fans are already buzzing about the possible implications of Disney purchasing 21st Century Fox. Even though Disney has made major waves for itself as the parent company of Marvel and Lucasfilm, this deal would make it a geeky powerhouse to behold."