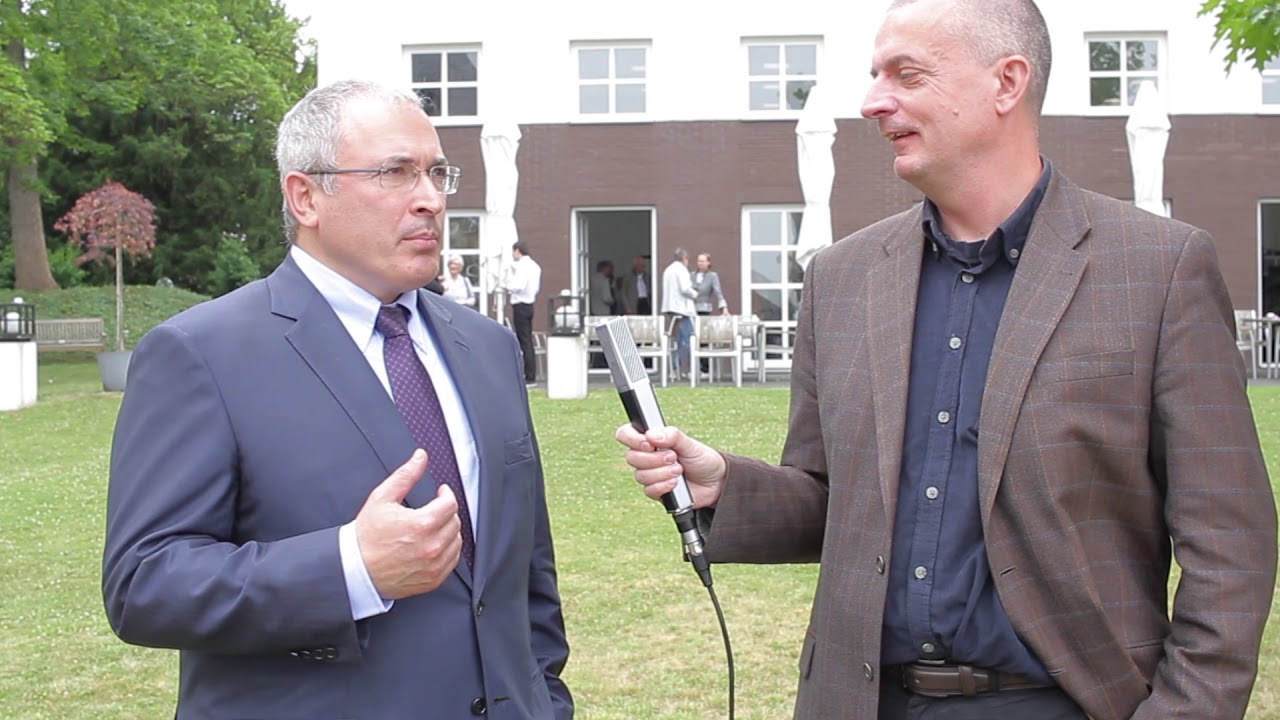 "I wish Vladimir Putin a long life — but not in power." 🇷🇺
Russia, eugenics, organ trade, intersectionality, fascism, conservatism, liberalism, Apple, fails, and photography. The Daily Reads are presented in collaboration with FREEDOM TODAY JOURNAL. Subscribe here to get them in your inbox every morning. 
POLITICS — Interview with Mikhail Khodorkovsky – Freedom Today Network on ftn.media: Mikhail Borisovich Khodorkovsky is an exiled Russian businessman, philanthropist and former oligarch, now resident in Switzerland. We interviewed him about Democracy and the future of Russia.
GOVERNMENT — Quite atrocious – Katja Rybakova on speakfreely.today: "In the early 20th century a scientific movement that advocated control of human reproduction captured the imagination of the public and politicians, leading to devastating consequences down the road."
HEALTH — Organic needs – Kristin Houser on futurism.com: "Given this substantial need, perhaps it's not a surprise that people turn to the black market to save their lives. "
HUMANITY — "Popper's Paradox" – Sumantra Maitra on quillette.com: The "decolonize" madness currently found at elite Western centers of excellence, such as Cambridge, Oxford, and Yale, are still more case studies of coercion, more often than not led by students and ideologues posing as professors.
DEBATE — Bunch of national socialists – Deirdre N. McCloskey on fee.org: "You need Tucker's book. You need to worry. If you are a real liberal, you need to know where the new national socialism comes from, the better to call it out and shame it back into the shadows. Now."
DEMOCRACY — Actions and consequences – Peter Beinart on theatlantic.com: "Conservatives must reckon with their policies' discriminatory effects. That would be more likely if liberals stopped carelessly crying bigot."
ECONOMICS — Giant's shoulders – Russ Roberts on econtalk.org: "How did the friendship between David Hume and Adam Smith influence their ideas? Why do their ideas still matter today?"
TECHNOLOGY — The real deal – Shawn King on loopinsight.com: "This is a really interesting paper from Apple describing how they gather data from users but anonymize that data. Of course, all you're going to read from most media outlets is 'Here are the most popular emoji!'"
BUSINESS — Epic fail – Shaunacy Ferro on mentalfloss.com: "A new museum in Helsingborg, Sweden showcases corporate duds."
CULTURE — In the dark – Rian Dundon on timeline.com: "Infrared photos of 1940s movie audiences are a candid study of American voyeurism."