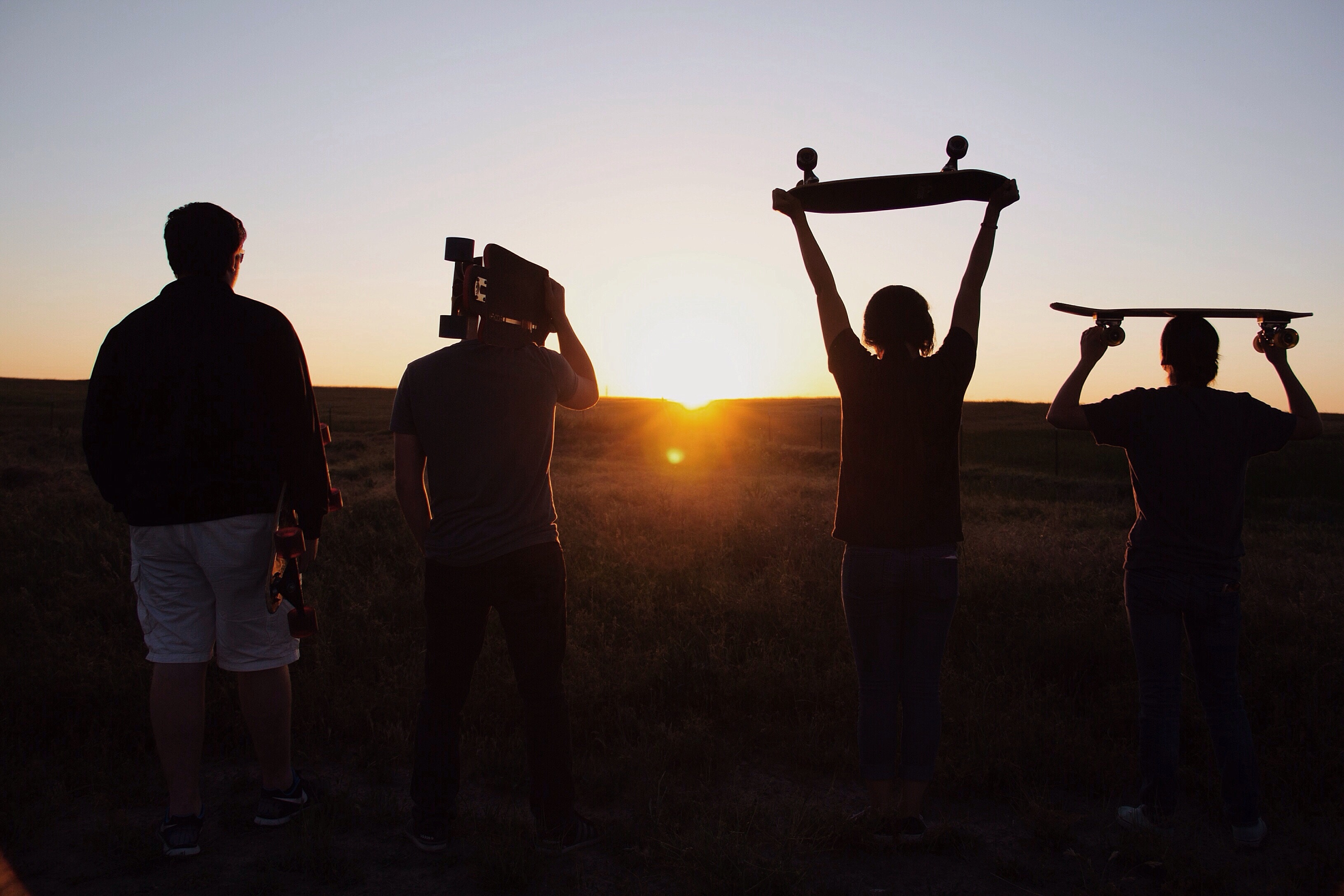 The kids aren't alright 🇪🇺👦👧
The EU, progress, capitalism, gatekeepers, Macedonia, appliances, masculinity, PowerPoint, the kilogram, and high expectations. The Daily Reads are presented in collaboration with FREEDOM TODAY JOURNAL. Subscribe here to get them in your inbox every morning. 
POLITICS — We need to defund all EU youth projects – Bill Wirtz on ftn.media: These youth organisations are quite opposed to diversity of thought.
PROGRESS — The only way is up – Jeffrey A. Tucker on fee.org: "It's a new world, folks, and it is getting better by the day."
DEBATE — Critical whiteness – Brendan O'Neill on spiked-online.com: "Last night in New York City I went to a Jacobin debate about the evils of capitalism and I swear I haven't seen this many bourgeois white people whooping and cheering together since I saw Macklemore perform at the Brixton Academy a couple of years ago."
MEDIA — Open the gates – Ben Thompson on stratechery.com: "Harvey Weinstein is a despicable human being, who did evil things. It's worth noting, though, the structure of Hollywood that made it possible for him to do so much evil with such frequency for so long."
ACTIVISM — Getting there – Filip Stojanovski on globalvoices.org: "Macedonian journalist Tomislav Kezarovski can finally expect to be formally exonerated of political charges against him, after nearly five years of struggle."
INNOVATION — All in one – National University of Singapore on futurity.org: "Engineers have developed a 4-in-1 smart utilities plant that produces electricity, water, air-conditioning, and heat in an environmentally friendly and cost-effective way."
NATURE — Boys will be boys – Nicholas St. Fleur on nytimes.com: "In many species, males tend to do somewhat stupid things that end up getting them killed in silly ways, and it appears that may have been true for mammoths also…"
IT — Death by PowerPoint – David C. Brock on spectrum.ieee.org: "Here's the surprising story behind the software that conquered the world, one slide at a time"
SCIENCE — 1000g – Stefania Pandolfi on home.cern: "The Kilogram doesn't weigh a kilogram any more."
HUMANITY — Rose-tinted glasses – Caroline Beaton on theatlantic.com: "Unrealistic optimism makes people think bad things are less likely to happen to them than to others, and it hampers their decision-making."