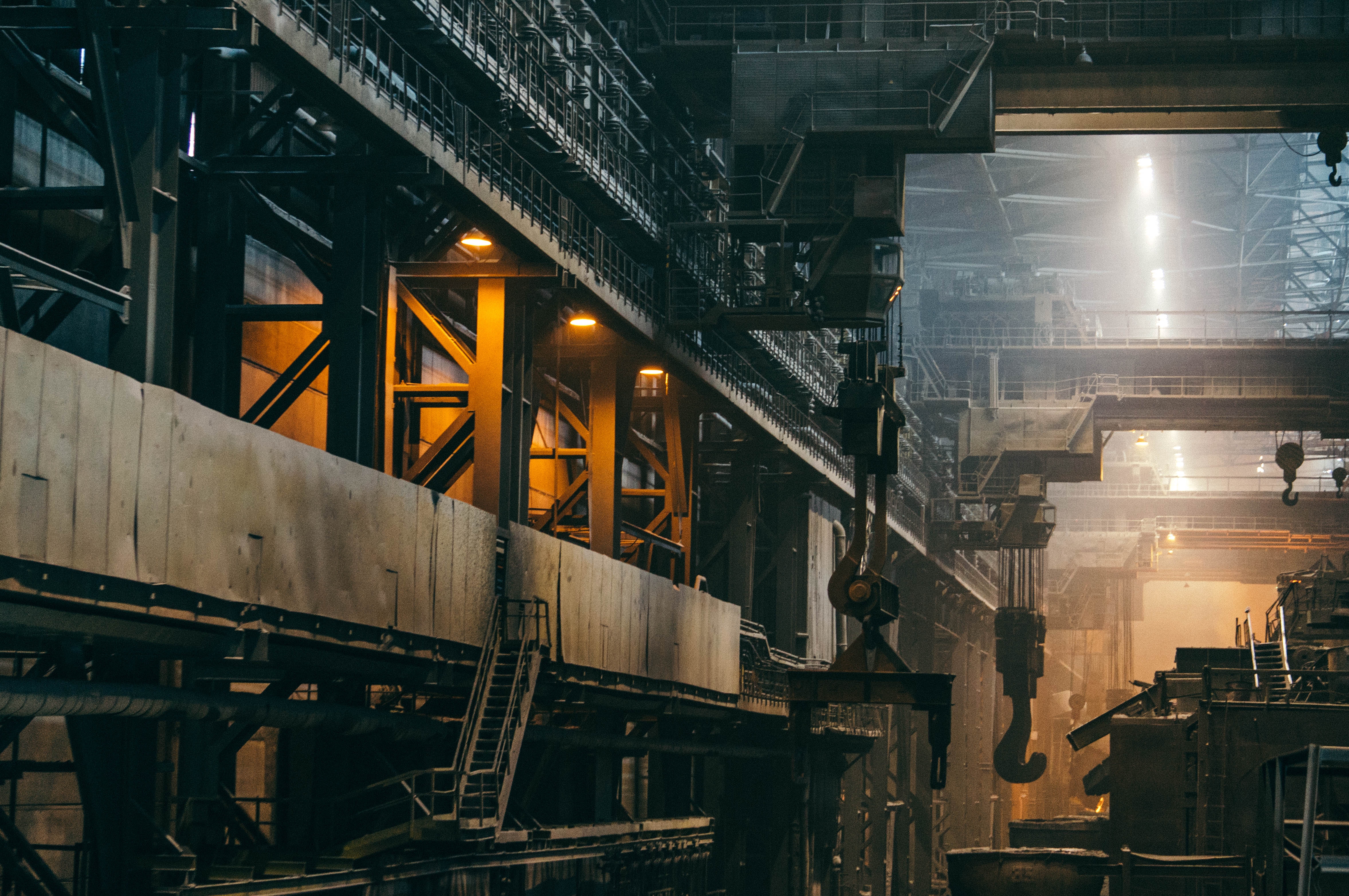 Freedom comes from factories, true story! 🏭🗽
De-Industrialization, healing Malaria, Tel Aviv, prostitution, Moldova, free trade, prisons, finance, Apple, and artificial images. The Daily Reads are presented in collaboration with FREEDOM TODAY JOURNAL. Subscribe here to get them in your inbox every morning. 
---
DEMOCRACY — Too soon – Esteban Ortiz-Ospina and Nicolas Lippolis on ourworldindata.org: Proper industrialization and labor struggles helped create liberal democracies. Developing countries are at risk of missing this development.
HEALTH — Hasta la vista, Malaria – Tamara Bhandari on futurity.org: "Scientists have identified how the malaria parasite gets into and out of red blood cells, and chemical compounds that block the process."
LIFESTYLE — Big Orange cocktail – Jeffrey A. Tucker on fee.org: "Prohibition chic makes some sense in Israel. It's all about the indefatigable determination to live well, despite every political imposition and despite all the craziness around you."
SEX — Hooray for hookers – Alex Tabarrok on marginalrevolution.com: "In short, a wide variety of evidence from different authors, times and places, and experiments shows clearly and credibly that prostitution reduces rape."
FREEDOM — Crossroads – Kristina Belikova on freedomhouse.org: The fate of Moldova's press freedom is closely tied to the success of its democracy.
ECONOMICS — It's the economy, stupid – Christopher Rowe on capx.co: "The defence of free trade must be grounded in concrete realities rather than intangible ideals"
HUMANITY — Prison break – Chris Barker on aeon.co: "It is a tragedy if the attempt to have a just society with a suitable criminal justice system has been transformed into criminogenic warehousing, based on surveillance and discipline, which achieves few or none of the goals of punishment."
FINANCE — Future of money – Tyler Cowen and Matt Levine on bloomberg.com: "Yes, the ATM was a breakthrough, but a lot has happened since then."
TECHNOLOGY — The real deal – John Patrick Pullen on time.com: "When preordering an iPhone X, don't dwell on the best model. Instead, marvel at Apple's privacy protections, which come with every phone."
AI — Final Fantasy – Tero Karras FI on youtube.com: Watch the progress of AI generated images.