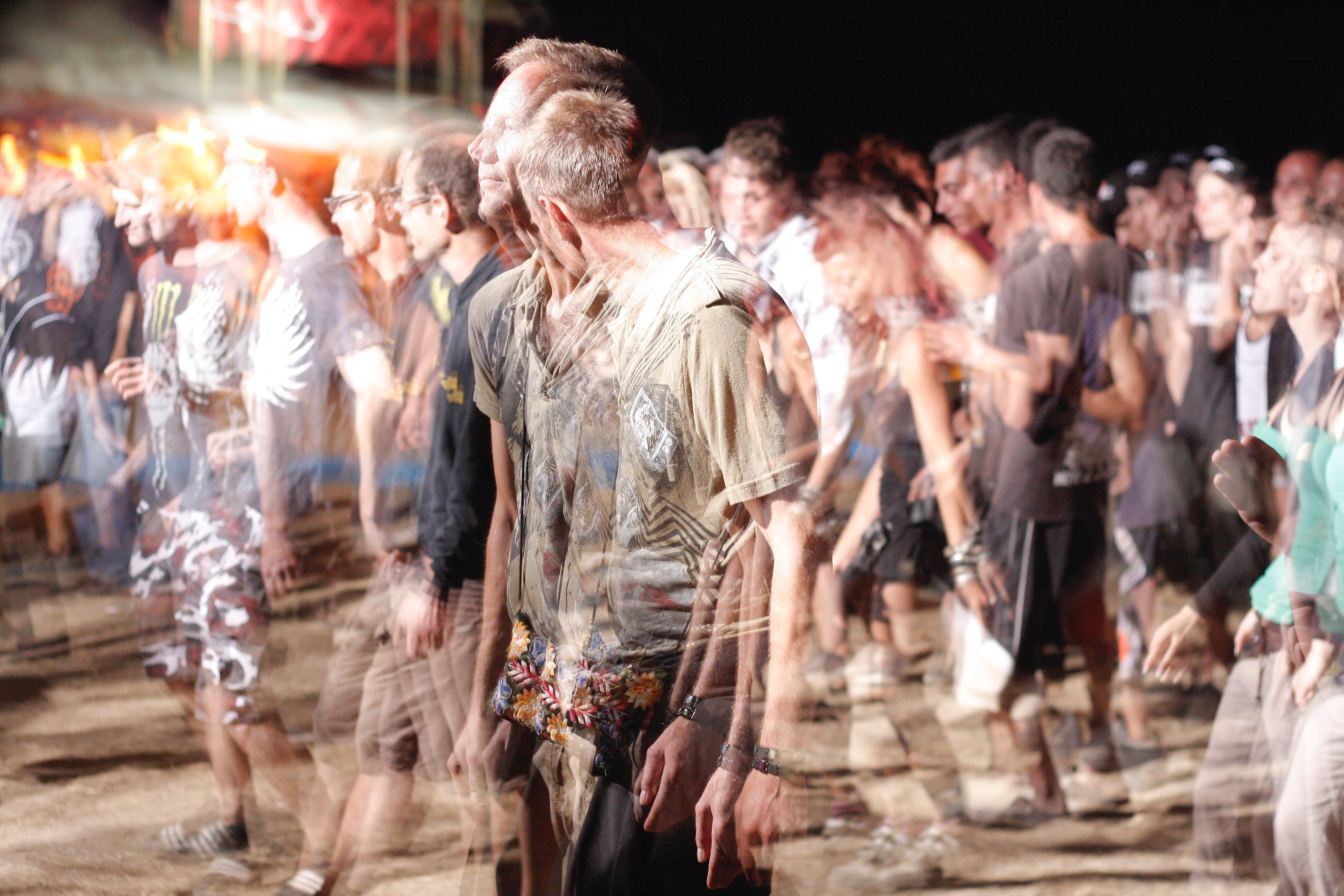 Humans are Bitcoin's weak link 👫💰
Bitcoin, innovating, wages, nuclear war, immune system, take offs, and space colonization.The daily reads are presented in collaboration with FREEDOM TODAY JOURNAL. Subscribe here to get them in your inbox every morning. 
---
CRYPTO — Crypto-nite – Rich Clarke on fee.org: Bitcoin is technologically and theoretically sound. The biggest risk of failure is in humans: developers and stewards of the project.
INNOVATION — Rebels with causes – Russ Roberts on econtalk.org: "Michael Munger of Duke University talks with EconTalk host Russ Roberts about permissionless innovation. Munger argues that the ability to innovate without permission is the most important concept of political economy."
ECONOMICS — Wage gap – Judy Stephenson on ehsthelongrun.net: "Everything (well,… most things) you know about wages 1650 -1800 is wrong. That's a great opportunity for historians."
POLITICS — Wargames – Uri Friedman on theatlantic.com: "As the North Korean crisis escalates, the possibility of nuclear war has suddenly become discussable—and not just theoretical."
HEALTH — Immunizing the system – Jim Lynch on futurity.org: "As the crisis of antibiotic resistance grows, the discovery of how killer T cells attack bacteria could lead to new strategies to fight resistant germs."
TRANSPORTATION — Troublestarter – Tom Farrier on quora.com: How scientists, engineers and pilots made taking off with planes quite safe.
SPACE — Boldly go – Victor Tangermann on futurism.com: "There is still much to be done, but sending the average person to the Moon and beyond no longer seems so far out of reach. Yet, when will it finally happen? When will humans finally roam across an alien world? Here's a comprehensive timeline of our future beyond Earth."