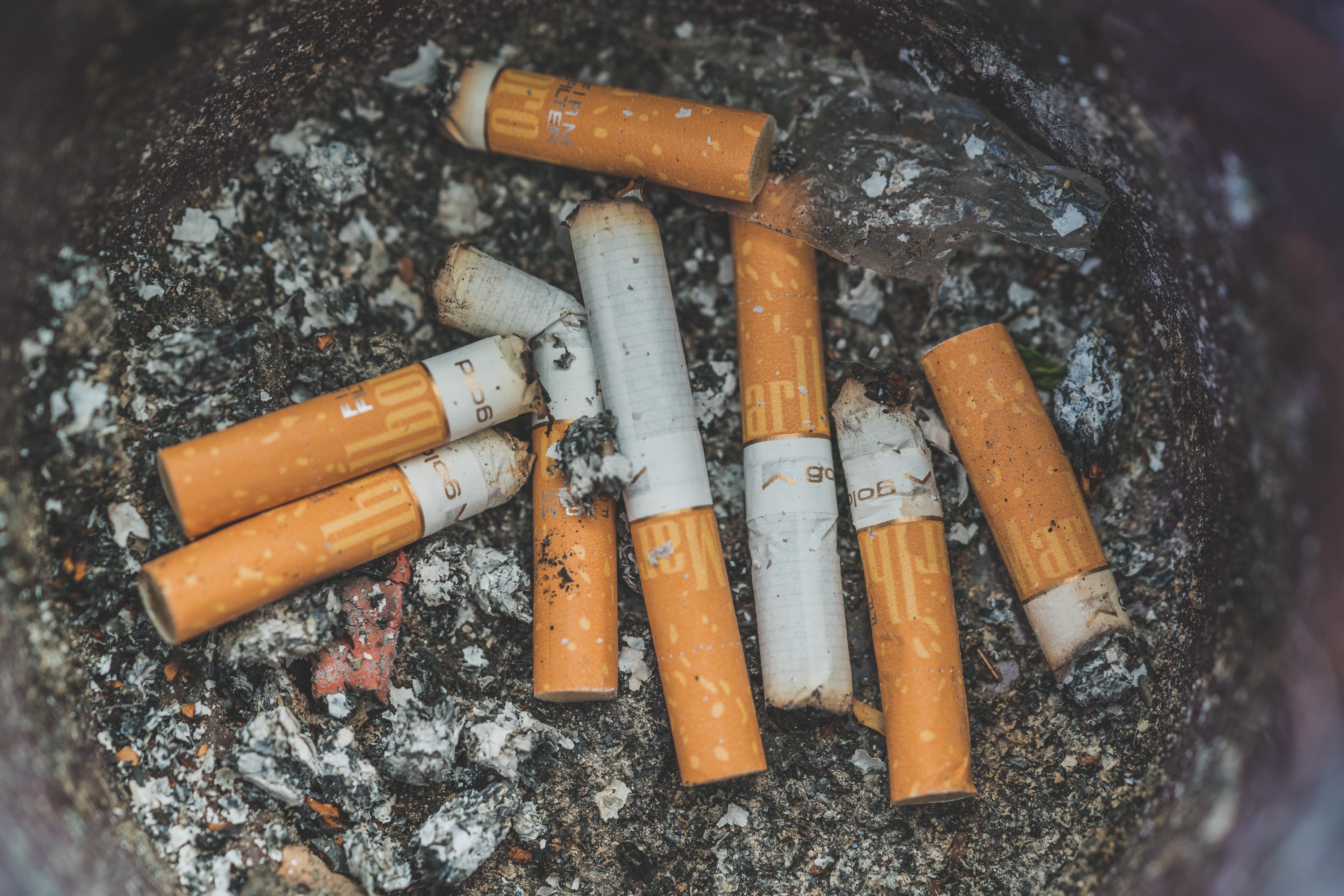 Respect for adult decisions is up in smoke 🚬
Smoking, poverty, quantum computing, radiation, millenials, evolution, transgender, fads, communism, and credit cards. The daily reads are presented in collaboration with FREEDOM TODAY JOURNAL. Subscribe here to get them in your inbox every morning. 
---
SOCIETY — There's no reason to be a jerk to smokers – Bill Wirtz on ftn.media: Lets behave like adults when it comes to our personal preferences.
ECONOMICS — The end of poverty – Alexander C.R. Hammond on fee.org: "The speed of poverty alleviation in the last 25 years has been historically unprecedented. Not only is the proportion of people in poverty at a record low, but, in spite of adding 2 billion to the planet's population, the overall number of people living in extreme poverty has fallen too."
IT — Quantum leaps – Futurism on youtube.com: "In the next few years, quantum computers will usher in the next great era in computing technology. Their successful creation will be a paradigm shifting achievement—one that will alter the future of humanity."
SCIENCE — Radiopassive – C Stuart Hardwick on quora.com: "If you were expecting Hiroshima to be uninhabitable for thousands of years, you are making a whole bunch of errors in your understanding of radiation."
PEOPLE — Talkin' 'bout my generation – Lenore Skenazy & Jonathan Haidt on reason.com: "How did we come to think a generation of kids can't handle the basic challenges of growing up?"
RELIGION — Origin of the species – Emily Willoughby on quillette.com: "Rather than demean, mock, and ignore what creationist Christians believe, we intended to tackle some of the specific lines of creationist reasoning in an extraordinary amount of depth—such as their arguments against radiometric dating and the evolution of birds from dinosaurs—and to do so from a place of compassion and respect, and from an understanding of human nature."
GENDER — Boys don't cry – Charlie McCann on 1843magazine.com: "Growing numbers of teenagers, convinced they have been born in the wrong body, are switching gender. But young people change their minds about lots of things. What if one of them is their gender?"
DEBATE — Trans is the new pink – Patrick West on spiked-online.com: "Sometimes it seems that the new transgender revolution is less about breaking down oppressive binary gender levels and more about showing off. "
HISTORY — Goodbye Lenin – Paul Berman on tabletmag.com: "The heritage of the Bolshevik Revolution of 100 years ago, then—what was it, finally? Catastrophe, of course. Everyone knows that, by now. And the appeal of Bolshevism—what was that appeal, finally?"
FUN — Bonus program – Randall Monroe on xkcd.com: The futility of trying to understand Credit Card rewards.