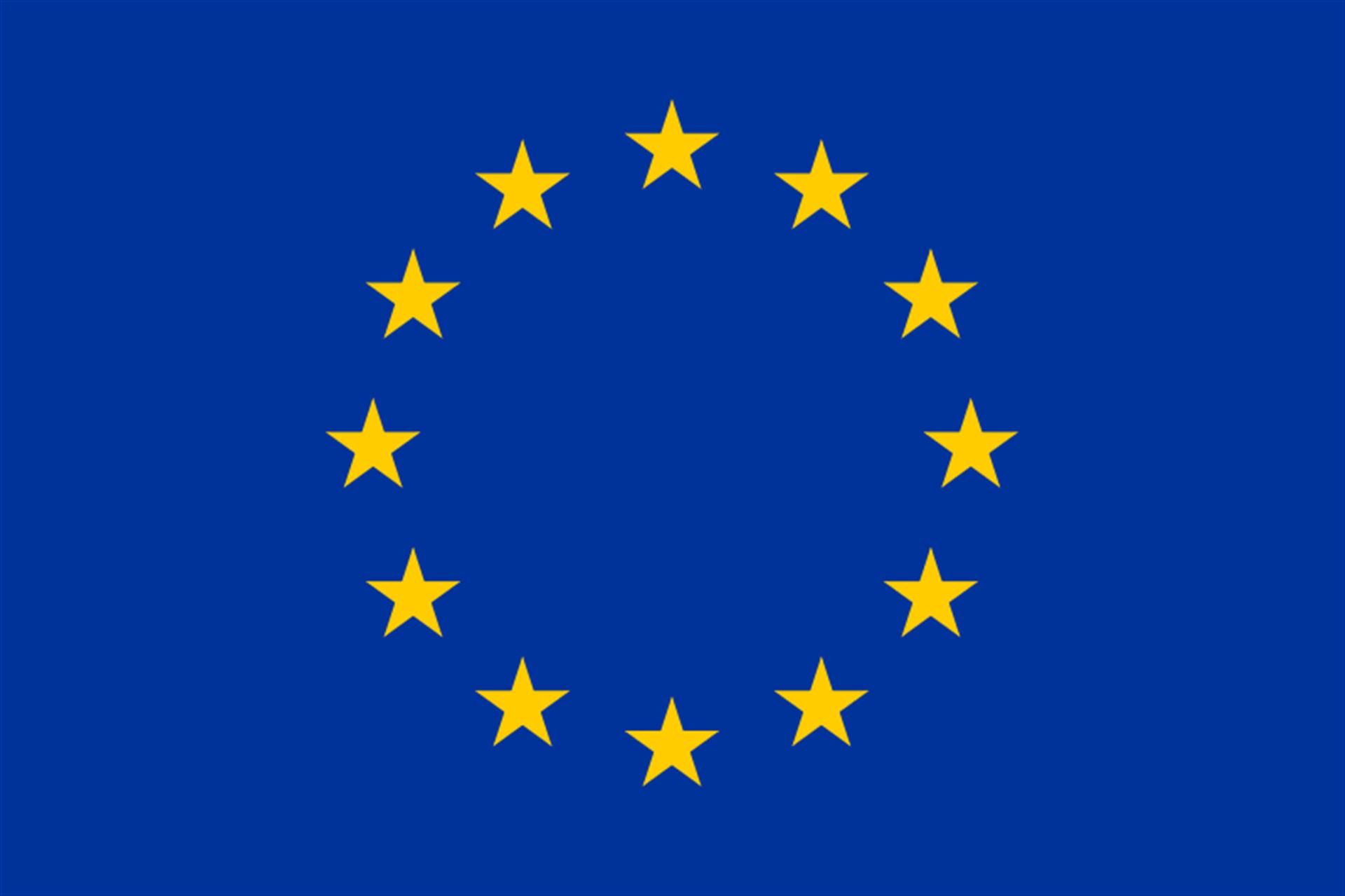 Wolves in Sheep's Clothing: European Union Calls for More Regulations
The Parliament of the European Union is calling for longer lifetimes for products, once again meaning more regulations to defend the well-being of European consumers. At least that's what they say.
While regulations provide artificial incentives for people to act in certain ways, often intended to cause a generally positive reaction , policy makers forget about the unintended consequences of their regulations and are often unable or unwilling to see the side effects of their bureaucracy on the economy.
The economy relies upon individuals acting independently with the purpose of fulfilling their own self-interests and the interests of other individuals through the exchange of services and goods. When lawmakers ignore the core of a voluntary and free economy by deciding how trade, production and consumption must be conducted, they violate the natural order of interests that allocates the wealth accordingly to interests of individuals – the order of supply and demand – and the ethics of liberty.
The ethical issue with regulations is that bureaucrats make choices for individuals, and use government power to  – violating the natural rights of the people. One must ask the question: Can bureaucrats truly know what our individual necessities are? Do they have the right to determine our consumption habits? What makes them enlightened to make a decision for ourselves other than arrogance?
The existence of an omniscient elite of bureaucrats, which is capable of understanding the necessities of all individuals is a fantasy. There is no possible way for a human being or a group of human beings to know the needs of all other individuals. These needs are subjective to each individual. Human necessities are temporal, evers changing and infinite. Therefore, it is impossible to make satisfactory choices for every other individual.
Overregulation undoubtedly brings economic problems, since costs often rise as a result of state intervention. It is important to keep in mind that in order to keep regulations working there is a huge network of costs: civil servants,  fines, the social cost of punishment for lawbreakers, extra costs for the production of goods to supply an artificial demand and protectionist barriers that harms international trade. It all cause the market to become less competitive, giving the individuals less options and as a result, even higher prices and a slower technological development. The final consumer always loses – especially the poorer ones that will struggle more to have a regulated good or service.
It is important not to be naive and think regulations are strictly from bureaucrats, who try to do good for the people and cause harm instead. Oftentimes, there may be several hidden interests for corporations to have the market regulated, and often achieve this through lobbying. Regulations are easy ways to protect establishment firms from competition, from the small entrepreneurial ventures or foreign businesses. It is common that big companies call for stricter regulations in their own areas. Establishment companies will often make use of causes like environment, public health, social problems and other subjects to make the market less competitive.
Ludwig von Mises already stated in his book 'Economic policy: thoughts for today and tomorrow' that bad policies will always make a country poorer. The European Union's centralization of power grows every year. It has already become a super state and it is not far from becoming like a third world region due to the huge amount of government's intervention in economy. It is typical of third world countries – often sub socialist – to have this kind of mechanism; a marriage between lawmakers and big companies. Some people call it crony or state capitalism, but the most appropriate term is corporatism. What separates the European Union from the third world countries is that the European Union is still advanced due its past of mostly free markets undeveloped countries have never achieved. The European Union is still rich compared to the rest of the world, but rich countries only have more provisions to endure bad policies. Regulations will always hinder wealth creation, increase the cost of consumption and production. Be it money, be it time, sooner or later overregulation can destroy an economy.
It is necessary to pay attention to the speeches that establishment corporations, alongside thirsty for power politicians, will propagate to form public opinion to accept regulations. We must always be vigilant and look for answers. Who are the ones lobbying for regulations? What could be their interests? We need to be skeptical  when we seek the answers because the true motivations might be malicious. Even though it is not a rule, companies are often behind bureaucracy and regulations for the reason that it is better and more profitable to work under onerous rules and taxation than to face the risks of competition.
To be favourable of liberty is not to be favourable of companies, but to the right to own a business and to compete in a free economy, without regulations. A healthy economy is voluntary and free, and the consumer is the one that is served.
---
Picture: Wikipedia Commons
This piece solely expresses the opinion of the author and not necessarily the organization as a whole. Students For Liberty is committed to facilitating a broad dialogue for liberty, representing a variety of opinions. If you're a student interested in presenting your perspective on this blog, you can submit your own piece to submissions@speakfreely.today.