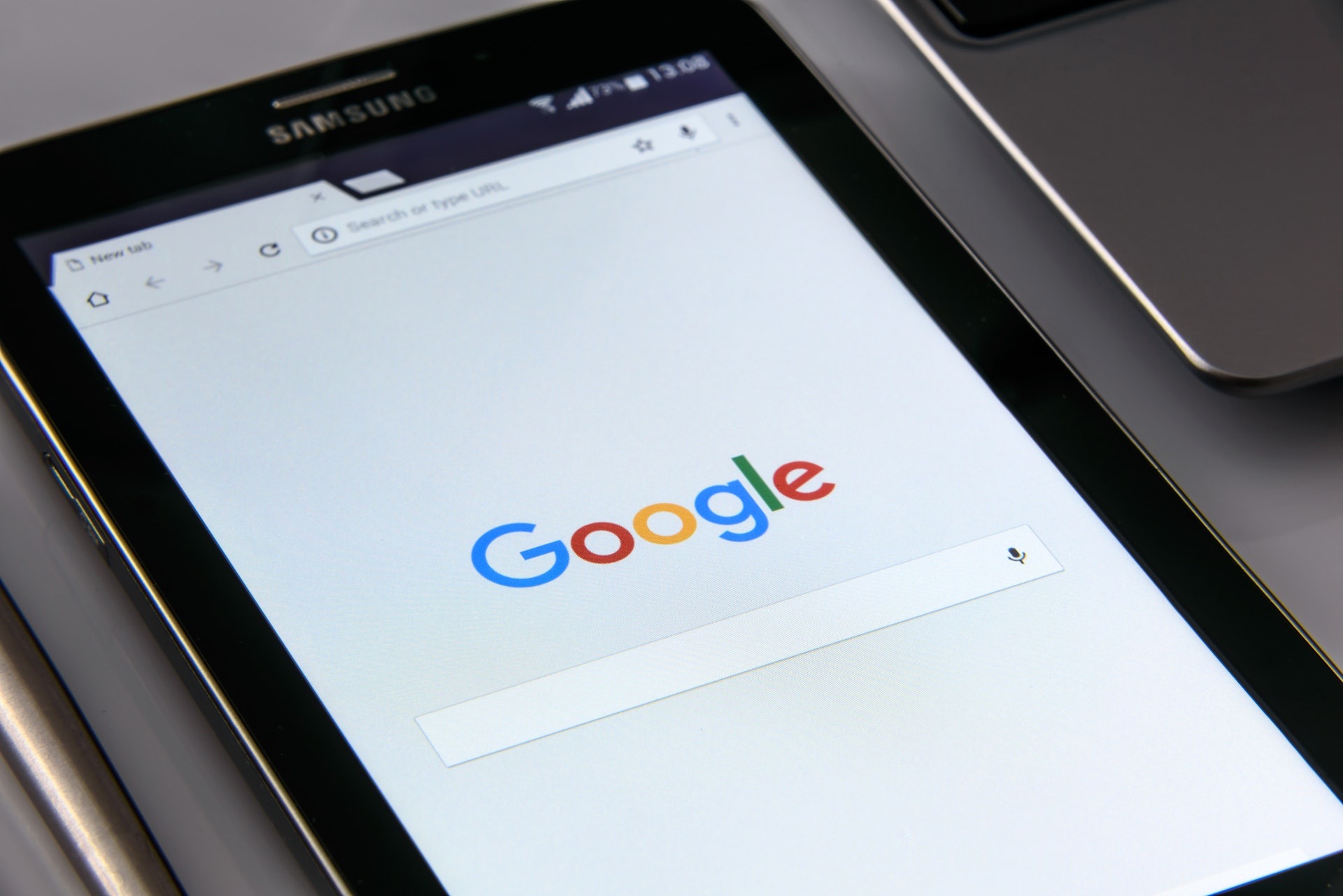 By Fining Tech Companies, EU Bureaucrats are Working Against Us
David Friedman, following the steps of his dad Milton, wrote two chapters exclusively dedicated to monopoly in his "The machinery of freedom" of 1973. In those chapters he classifies monopolies according to their development: "natural monopoly, artificial monopoly, and state monopoly, (being) only the first (of) any importance in a laissez-faire society". He dwells deeper in the subject and explains how eternal monopolies would be unsustainable in an unregulated society, and even the ones we see today are solely of ephemeral nature and will eventually cease to exist. In this week's news we learned that the European Commission, headed by the commissioner for competition Margrethe Vestager, after a seven-year investigation, decided to fine the giant US tech company Google €2.42 billion for breaching EU antitrust rules.
According to the statement released by the European Commission, Google Inc. has taken a dominant position when it comes to search engines, which is in violation of European Union rules (Article 102 TFEU). Antitrust laws are very different from place to place, and so are the philosophies from where they are drawn: while the US cherishes low prices over high prices (in market competition), EU antitrust laws revolve around the concept of innovation. By giving preference to its own shopping tool (which works like a price-comparison feature that is built into Google's search engine), the company allegedly created a market disadvantage.
It is like accusing Tesco, a British multinational grocery and general merchandise retailer which sells its own brand of products along with several others, of taking advantage by placing its brand products on more visible shelves, or even offering the lowest prices in their shops. Tesco serves a vast number of communities across the world, and is the largest food retailer in Ireland, and there is a reason for it: once we have a chance to shop where we prefer (and preference varies from individual to individual), it doesn't matter the order in which a product is displayed. What we choose is ultimately up to ourselves.
Google is facing unfair allegations since it doesn't coerce anyone to use its search engine and other products, and those allegations become even more absurd once we realize Google offers its services for free to the general user and to many advertisers. What David called "artificial monopoly" (a very large firm that has no advantage in production efficiency over smaller firms but nonetheless manages to drive all of its competitors out of business, remaining the sole producer in the industry) cannot be used in this case, no matter how much EU bureaucrats whine about it. The only true source of monopoly and consequently the one responsible for keeping it in place is government intervention. "Fair" competition doesn't exist, and trying to force its existence by taking a top-down approach to market regulation is the pinnacle of the superhero syndrome.
In a free market economy, nothing would stop the creation of other Google-like companies, and there's a reason for the non-existence of a European equivalent to Silicon Valley: regulation kills innovation. The EU has proven time, time, time, and time again to be a hostile sole to technological enterprises and this new episode unveils the real battle taking place: it is not the EU versus the US, it is control versus freedom. By extending antitrust rules to the cyber domain, policy-makers fail to grasp the decentralized and free nature of the internet. Competition serves everybody, favouritism and self-interest only serve some.
What moves all tech companies are the prospects of innovative products, in order to generate profits. However, the internet is more than a tool to spread new ways of doing things and to revolutionize the market. The internet is the mean to anyone's ends, it allows freedom of association, liberty to engage in mutual exchange of goods and ideas, unrestricted flux of information and even facilitates learning and education (formal and informal). To try to build barriers to stop any amount of data will only anger users and affect potential consumers, bringing dissatisfaction to both sides of the table.
Human intellectual capacity is limitless, we will always find a way to divert from what we think doesn't favour us, and as we grow and change, so does the internet and our notions of right and wrong.
If Milton Friedman were alive today, he would probably be looking out for the best way to turn off the European Union.
---
This piece solely expresses the opinion of the author and not necessarily the organization as a whole. Students For Liberty is committed to facilitating a broad dialogue for liberty, representing a variety of opinions. If you're a student interested in presenting your perspective on this blog, you can submit your own piece to submissions@speakfreely.today.