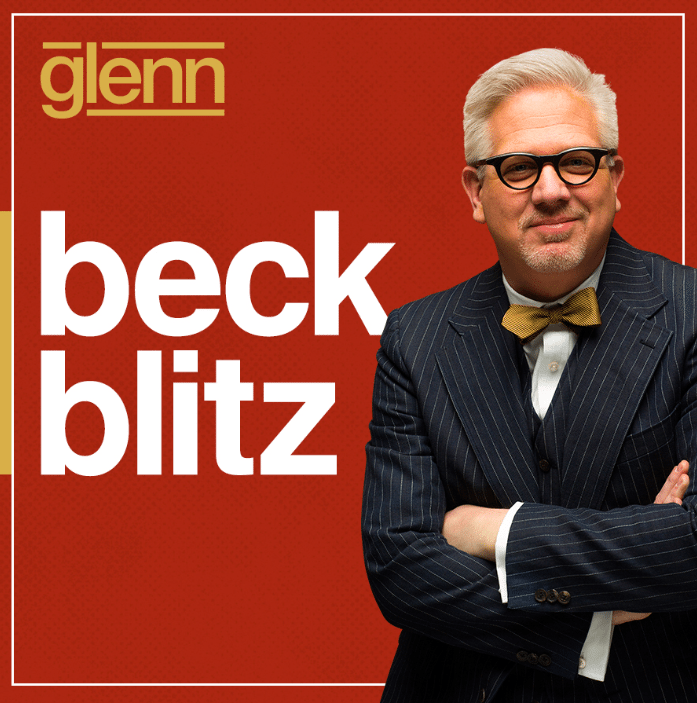 ESFL Blog Editor Bill Wirtz Talks French Elections on Glenn Beck Show
Our blog editor Bill Wirtz appeared on the Glenn Beck Radio Program last week, where he presented his views on the upcoming French elections.
The conservative radio host asked Bill what he feels the rhythm of the street is on French presidential candidates Le Pen and Macron, and whether Le Pen has a chance of winning. "Recent polls give Macron a chance of winning by sixty percent of the vote, so quite frankly it's quite unlikely that she will win," said Bill. "Now, I got Brexit wrong as well, so I'm not really going to put my advice forward here. Anything can happen at this point. If there's going to be a terrorist attack in Paris tomorrow, it could all change."
When asked about Nigel Farage's support for Marine Le Pen, Bill responded: "I like Nigel Farage an awful lot, but he's very wrong on this. I don't know where this comes from. I always think that people like Nigel Farage and others, American conservatives, are very principled, but they now turn out to be just contrarians. Because Marine Le Pen disagrees with the status quo, she disagrees with Brussels, that's apparently now reason enough to support her. No! She's a big government socialist, and her policies would lead France even further into disaster."
On how the US and Donald Trump are viewed in Europe, Bill said: "People are quite concerned with the discussion about North Korea, but in that sense people don't really see a difference now. Now that Donald Trump is rising in the polls again as soon as he starts bombing countries, that's what we had for the past five years, and that's what we're going to get for the next five years."
"France gets really fed up with being called for interventionism," Bill added, "The French people don't want to intervene in foreign countries anymore. And that's why Marine Le Pen is also appealing to them, because she claims to be non-interventionist."
Listen to the full interview on Soundcloud, or read a transcript here.
Marie Hemelrijk studies Law and Philosophy in Amsterdam and is editor of the ESFL blog. You can follow her on twitter @MarieHemelrijk. 
This piece solely expresses the opinion of the author and not necessarily the organization as a whole. European Students For Liberty is committed to facilitating a broad dialogue for liberty, representing a variety of opinions. If you're a student interested in presenting your perspective on this blog, please contact mhemelrijk@studentsforliberty.org for more information. Header image source: Glenn Beck.