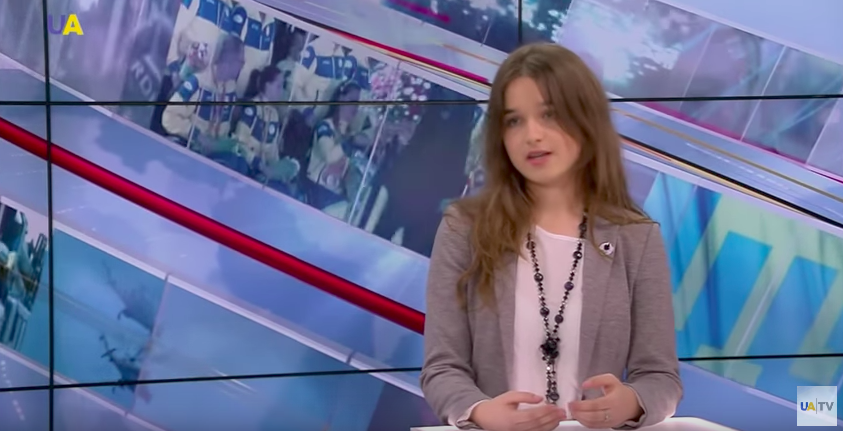 Ukrainian SFL Chairwoman talks CPAC, Putin and Liberty at UATV
This February, a delegation of Ukrainian Students For Liberty, wearing shirts that said "Putin is a killer", took to Washington DC to attend CPAC, the annual Conservative Political Action Conference, where they discussed global politics, Putin and liberty with other conference-goers in a bid to raise awareness among US students on the ongoing conflict in Ukraine. Ukrainian SFL Chairwoman Mariia Chaplia went on Ukrainian TV English to discuss her experiences in Washington.
"I truly believe in the power of non-governmental diplomacy," Mariia said, "And I think that if we want to establish better relations between Ukraine, the US and other countries, we have to communicate with our peers who have the same ideas."
Watch the whole video of Mariia's TV performance above. You find some additional coverage and interviews (in Ukrainian) here, here and here.