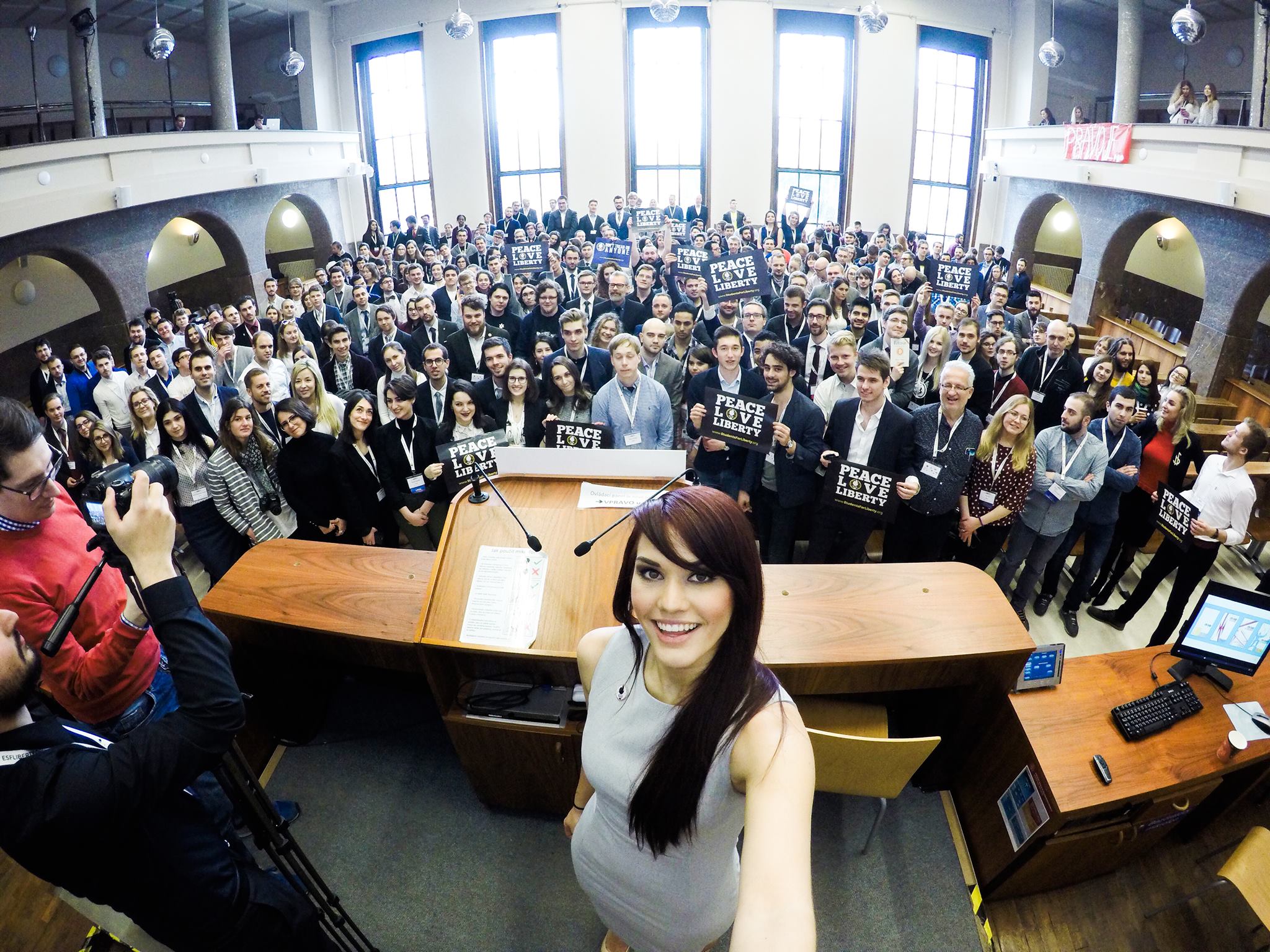 LibertyCon 2017: #LetShare together with 1,000 pro-liberty students in Prague
The 6th edition of the biggest student pro-liberty conference, organized by the student-driven association European Students For Liberty, will take place March 17th to 19th at the Law Faculty of Charles University in Prague, Czech Republic. Now dubbed "LibertyCon", it aims to bring together more than 1,000 students and young professionals from all over Europe and the world to discuss the sharing economy, technology and its future.
The conference will feature more than 30 speakers including Jeffrey Tucker, Jamie Bartlett, Matt Kibbe, Steve Davies and Iyad el-Baghdadi. In addition to that, this year's program will include 10 brand new themed workshops focused on different activities including 3D Printing, Transhumanism, Shooting Range, Journalism, Startups, Speed Networking or Liberty Run.
The first step of the LibertyCon was made in 2011 in Leuven, the Katholieke Universiteit Leuven in Leuven, Belgium. "We didn't even organize a party of spontaneous order drove us all to the same bar at Leuven market square. It was so great: teary eyes, new friends, so much liberty!" – remembered Frederik Roeder, SFL Chief Financial Officer.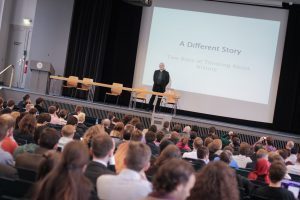 Following conferences in Berlin with more than 560 attendees and then in Prague with more than 900 participants, this year the LibertyCon is going to be biggest and the most developed, biggest and the most unforgettable event in this Spring!
"First and foremost, it's one of the the prime networking events for young liberals and libertarians in Europe, a fantastic opportunity to get to know like-minded individuals, meet potential partners for future events and discuss the ideas they truly care about. Second, there's a lot of input from top-notch scholars, journalists, entrepreneurs or activists that can truly help to broaden one's horizon. And I didn't even mention the break-out sessions yet!" – said Daniel Issing, ESFL Board Member and Charter Teams Associate.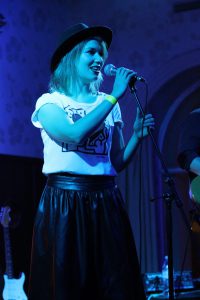 "People who come to LibertyCon are most of all intelligent – these people are someone you want to have a coffee with and discuss ideas for hours. They not only talk but they do act as well. It is extremely inspirational to be around such highly talented individuals who are aware of the fact that our society needs to be free to prosper. And this is what matters." – mentioned Jan Škapa, SFL IT Director.
The topic will lead you through the sharing economy, technology and future. "The recent rise of sharing economy and modern technology has been astonishing. We can now see new innovations, projects and start-ups appearing almost every day. How will this trend affect our future?" said ESFL Events and Communications Associate Michal Šindlar.
Participate, meet and get your answers!
What: LibertyCon 2017
When: March 17 – 19, 2017
Where: Charles University in Prague, Czech Republic
Who: More than 30 renowned economists, entrepreneurs, scientists, journalists, experts in IT, cryptocurrencies or transhumanism.