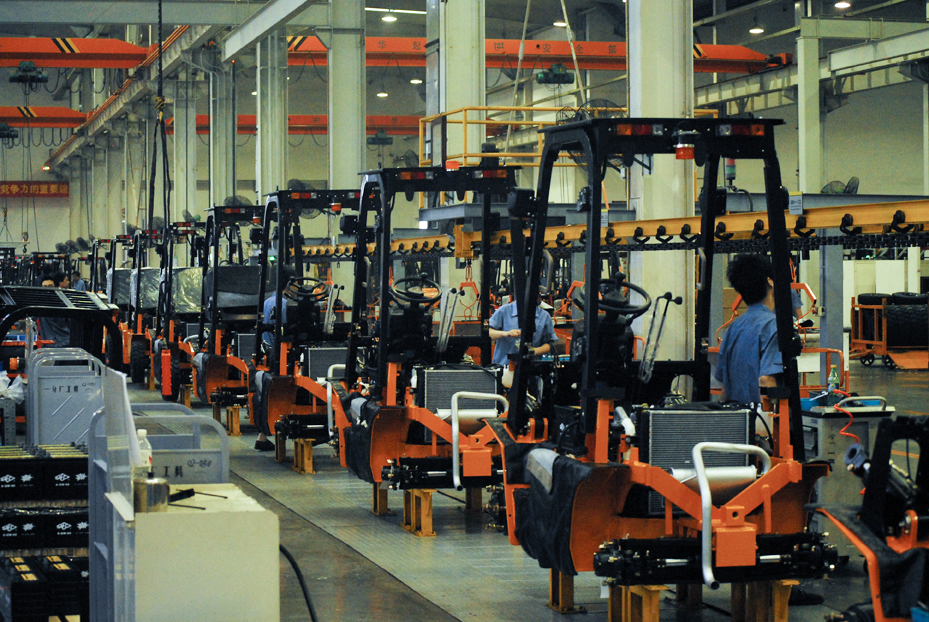 Subsidized Investment in Serbia – A Costly, Non-transparent and Inefficient Policy
During its transition to a market economy, Serbia has, like many ex-socialist countries, experienced high unemployment. In 2006, the Serbian government introduced a new subsidy programme aimed mainly at attracting foreign investment and bringing down the double-digit unemployment rate. Throughout the last decade members of the government praised the programme saying it put tens of thousands of people to work and that the government got the invested money back very quickly through taxes and social insurance contributions. The opposition disputed these claims and criticized the lack of control and transparency tied to the process of awarding subsidies. What is interesting is that this divide continued even though there was a shift of political partes in power in the meantime, so former opposition started praising the programme, while the party formerly in charge began to criticize it. Meanwhile, the unemployment rate remained stubbornly high reaching the peak of 23,9% in 2012.
In a nutshell, the programme works like this: A company starting an investment project (e. g. opening a new factory) in Serbia may receive up to €10 000 (which is about the double of the country's per capita GDP) per new employee depending on conditions like the size and location of the project. The company is required to employ a certain minimum number of workers, which ranges from 15 in the least developed to 50 in the most developed areas, and secure at least 25% of the project financing. Subsidized firms also have to commit themselves not to lower the number of employees for three or five years, depending on the size of the firm, after reaching an agreed upon level of employment.
The biggest problem with the subsidy programme is that it induces inefficiency in more than one way, even if we neglect the non-transparency and absence of accountability. Namely, smaller firms, which cannot commit to employing the required minimum number of workers, cannot receive a subsidy and are at a disadvantage when competing for workers, so it is likely that labour is not put to its most valuable use. Furthermore, the companies that are subsidized are required to maintain the agreed upon minimum level of employment for a certain period which means they might not be able to  adequately adjust their workforce to market conditions.
Even if we adopt the rosy picture painted by former ministers of economy, that subsidies helped employ tens of thounsands of people and generated extra tax revenue, the programme is still not justified until alternative policies are considered. For instance, lowering taxes and social insurance contributions, which burden labour, instead of giving away subsidies, might have created more jobs and generated higher tax revenues at the same cost. This would also keep a level playing field for all businesses and eliminate government discretion, which is often a potential source of corruption. Another alternative is to scrap the subsidy programme in order to reduce the deficit and avoid future interest payments. This does not directly stimulate investment and employment, but sound public finances could be an important factor in attracting potential investors.
Whether policy makers choose one alternative or the other depends on how employment is valued against, say, healthier public finances, which should be a result of some kind of consensus. Either way, introducing the practice of comparing alternatives instead of simply throwing around numbers and figures would definitely be a change in Serbian politics.
---
Picture: Flickr Creative Commons 
This piece solely expresses the opinion of the author and not necessarily the organization as a whole. Students For Liberty is committed to facilitating a broad dialogue for liberty, representing a variety of opinions. If you're a student interested in presenting your perspective on this blog, you can submit your own piece to submissions@speakfreely.today.