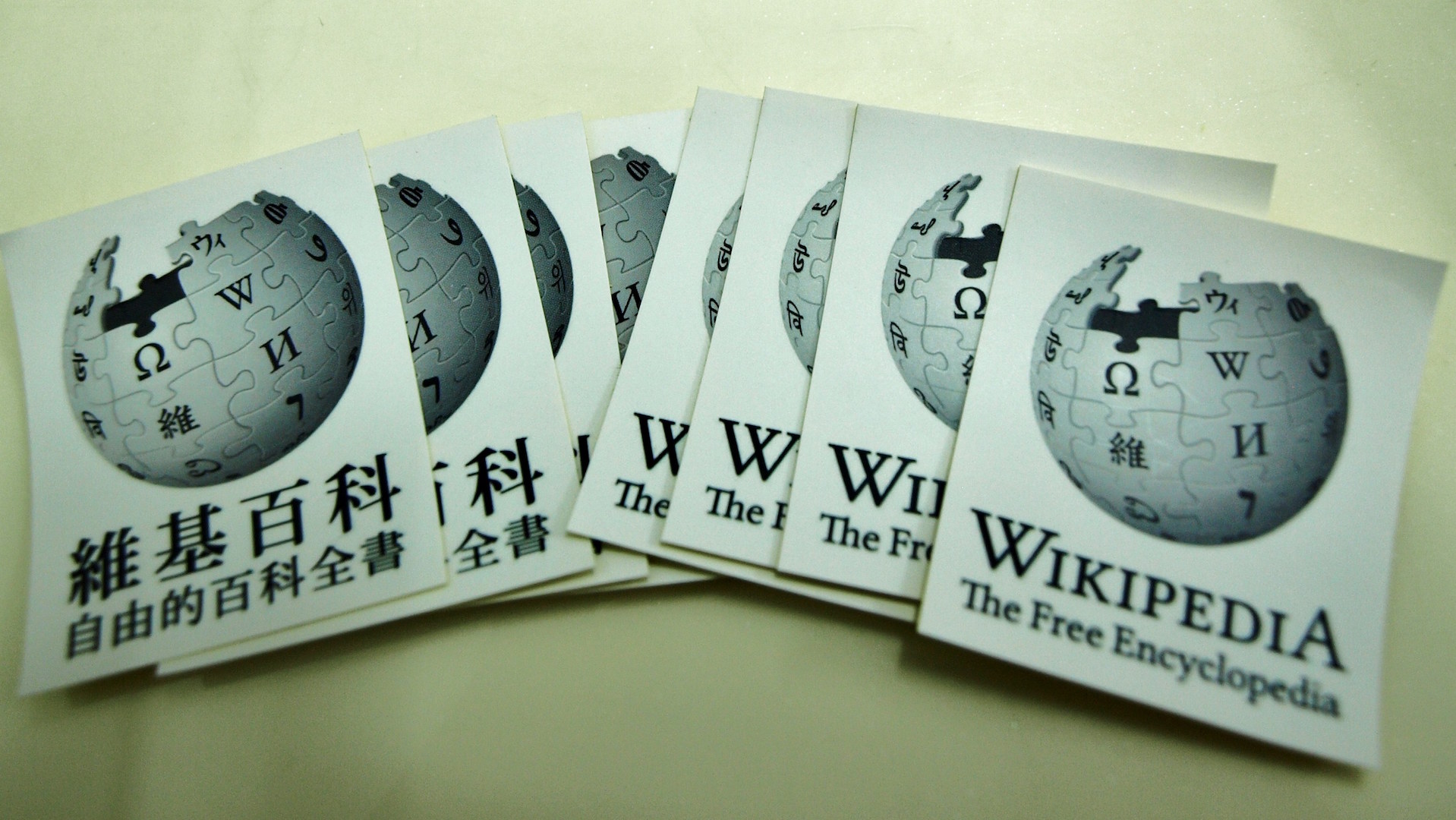 Why Academia Should Improve Wikipedia
In the winter semester of 2015/2016 I've taken part in an academic research at the University of Passau to compare via a qualitative analysis the Wikipedia articles on various conflicts, like the Palestine-Isreali conflict, the Ukraine conflict of 2014 or the Refugee crisis in Germany, in different languages. The aim of the group research was to find out whether Wikipedia is a reliable source of information in the field of current international or non-international conflicts.
Wikipedia as you know is a free, open content online encyclopedia created through the collaborative effort of a community of users known as Wikipedians. Anyone registered on the site can create an article for publication; registration is not required to edit articles. The site's name comes from wiki, a server program that enables anyone to edit website content through their Web browser. "Wiki" is a Hawaiian word meaning "quick".
The results of the research were stunning since we discovered that there is a clear connection between an article in a certain language and its governments position on a certain conflict. I researched the Wikipedia-entries on the Russo-Georgian war of 2008. The article in Russian used 86% Russian media as their source and another 3% of sources from Russian influenced territory. The English article used approximately 89% Anglo-Saxon sources. Even the article from a tiny country like Lithuania in the Lithuanian language used 25% of it's own national media as their source of information. This shows that there is a lot of trust in the national media, which mostly reflect a governmental position towards a certain conflict. When I looked at the other 11% of the English Wikipedia article's sources, they were mostly from countries that have a strong alliance with the US Government. The Lithuanian Wikipedia article on the other hand used 15% Georgian sources and 8% Russian media sources – so clearly the Lithuanian audience considered the Georgian information as "more reliable".
The War in Donbass, the Kashmir conflict, Europe's migrant crisis, or the Chilean coup d'état – all these articles on international conflicts showed trust in politicians and their governmental actions, and therefore a very narrow point of view with little balancing of arguments from various perspectives, such as a libertarian perspective on a certain conflict. My concern is that the so called state-belief is even fortified by such unneutral articles. In the end of our academic research, we concluded that Wikipedia is not a reliable source if you read an article in just one language.
Later on I attended a seminar on Lobbying and Public Diplomacy and inspired by Bernd Hüttemann I decided to spread the idea that students together with their professors could do valuable work to improve the quality of Wikipedia articles. Hüttemann's idea was quite simple: rather than writing useless amounts of essays, which nobody is ever going to read, professors should offer students tasks to change an existing Wikipedia article on a topic in the field of research or write a totally new article. For instance, I've translated the Wikipedia page on lobbying in Lithuanian. This way of accountability seems way more rational for everyone, since you as a student get to do something valuable by improving, adding or spreading information on a certain topic which is not in favour of a certain interest group, government or company, and the professor saves time to prepare for lectures or even to actually spend more time with students.
For some internationally influential universities like Cambridge or Oxford this way of working might not be advantageous, since their research is already being read by a wide range of scientists and even by the general public, and their work will surely be used. I'm rather thinking about public universities in Germany, where much of the research which lots of professors and students are doing goes nearly unnoticed and remains unused. An often heard phrase is that public universities are public goods. So how come these public goods give so little of their research back to society?
The power of Wikipedia is immense and many students, scholars, business people and politicians use Wikipedia daily. As a scholar and as a student I'm secretly still using Wikipedia, since it's so convenient to use compared to other sources available on the net. Especially when getting into a new field of any type of science, it's a quick way to get a taste of what something is about.
If we believe that ideas change the world and we want to do it via the Hayekian theory of social change, we have to take care of the knowledge that is surrounding us – and one of the ways to do it is to improve the quality of Wikipedia. Even though libertarians prefer private to public education and don't think anything should be for free, there is a responsibility to take care of the informational flow, which is strongly influencing individuals whether we want it or not. Especially in international relations, where the media is often strongly partial towards a certain government or country, Wikipedia could play a big role to light up a certain conflict from various points of view.
I encourage you as academics to update Wikipedia with your research, and also to add some libertarian perspectives to create a more neutral Wikipedia.
---
Picture: Creative Commons Jeromyu
This piece solely expresses the opinion of the author and not necessarily the organization as a whole. Students For Liberty is committed to facilitating a broad dialogue for liberty, representing a variety of opinions. If you're a student interested in presenting your perspective on this blog, you can submit your own piece to submissions@speakfreely.today.