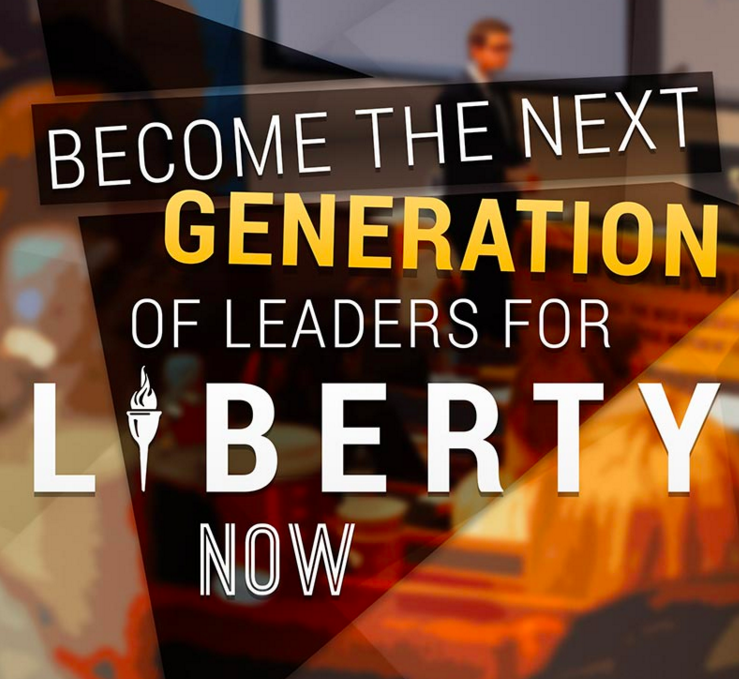 Regional Directorship Applications for UK and Ireland and Northern Europe Open!
European Students For Liberty Executive Board is happy to announce that we are opening applications for the positions of:
Regional Director for United Kingdom and Ireland
Regional Director for Northern Europe (Sweden, Iceland, Denmark, Norway, Finland, Faroe Islands)
Regional Directors are European Executive Board members in charge of managing, organising and overseeing regional activities of ESFL.
The ESFL Executive Board oversees the organization's principal programs in Europe.  ESFL Executive Board members are responsible for growing the student movement for liberty in Europe: providing resources to students across the continent, organizing Regional Conferences, and generally supporting students in the cause of liberty.  Selection to the ESFL Executive Board is highly competitive, and participation on the Executive Board should be seen as an opportunity to make a meaningful difference, which carries significant responsibilities. The Executive Board requires a minimum commitment of 15 hours per week and involves both collaborative group efforts with leaders thousands of kilometres away as well as individual work to complete projects and prepare events with little supervision. Full proficiency in written and spoken English is mandatory, as all ESFL activities are conducted in English.
The ideal candidate for either of these regions should:
– Have a vision and strategy for the region
– Have a vision and a strategy for ESFL as a whole
– Have local knowledge and good contacts within the region
– At least a year of pro-liberty activism experience
– Open mind and good communicational skills
– Passion for liberty!
Please fill out this form to apply. Deadline is on July 18 by midnight CEST.
For any additional information, please email eahammer@old.studentsforliberty.org